Passive Baseband Identifier Collector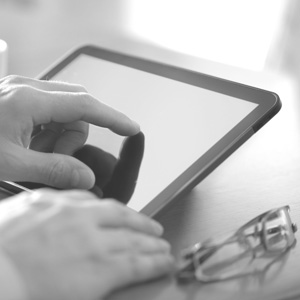 Tactical Spectrum Monitoring
The PBIC (Passive Baseband Identifier Collector) is a full spectrum monitoring, plug & play, tactical, passive-by-design, portable Baseband Identifier Collector, which can be used to track and trace suspects through the IMSI, TMSI and IMEI output.
During the design, we took privacy very seriously. The second objective was to develop a technique to keep our precious society safer.
We maximize your situational awareness using the most advanced, compact, discrete, scalable and efficient intel-sensing spectrum technology available. We give you and your team the ability to work with real-time and pinpointed fact-data.
PBIC. For a safer society.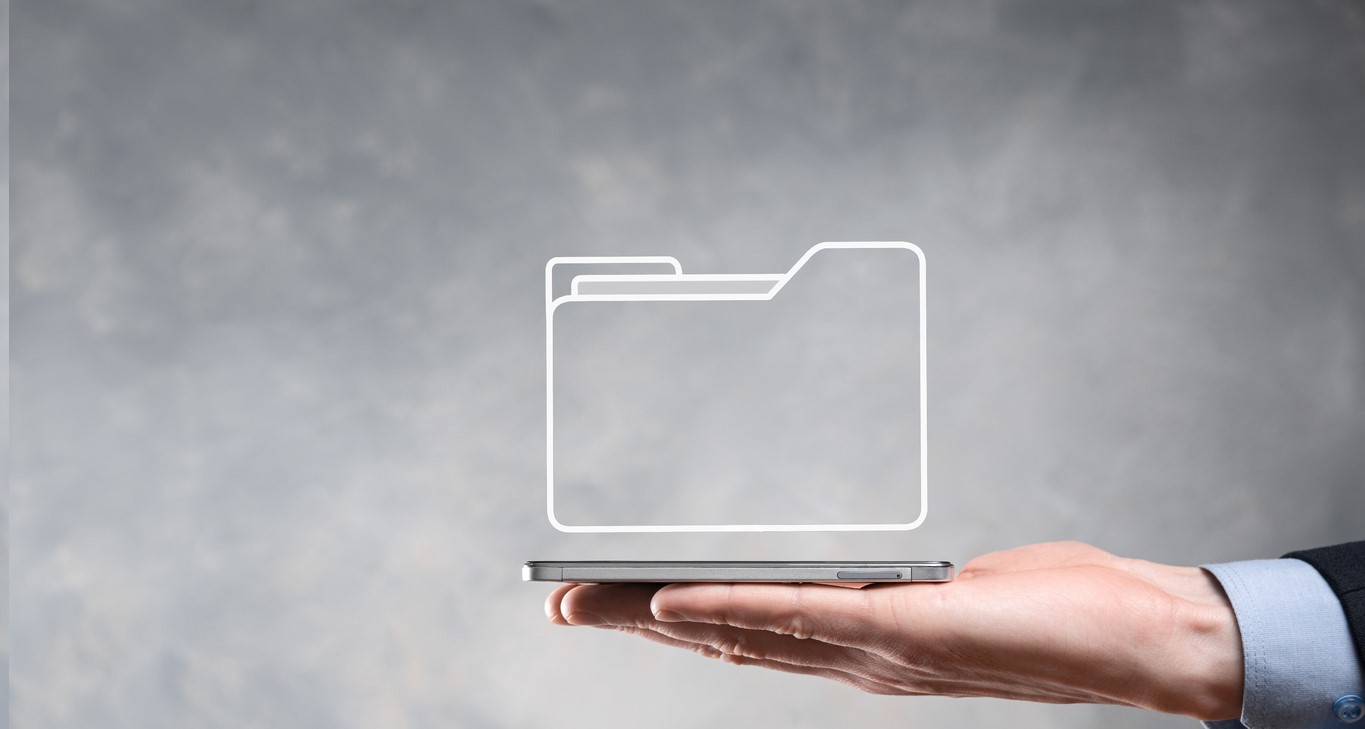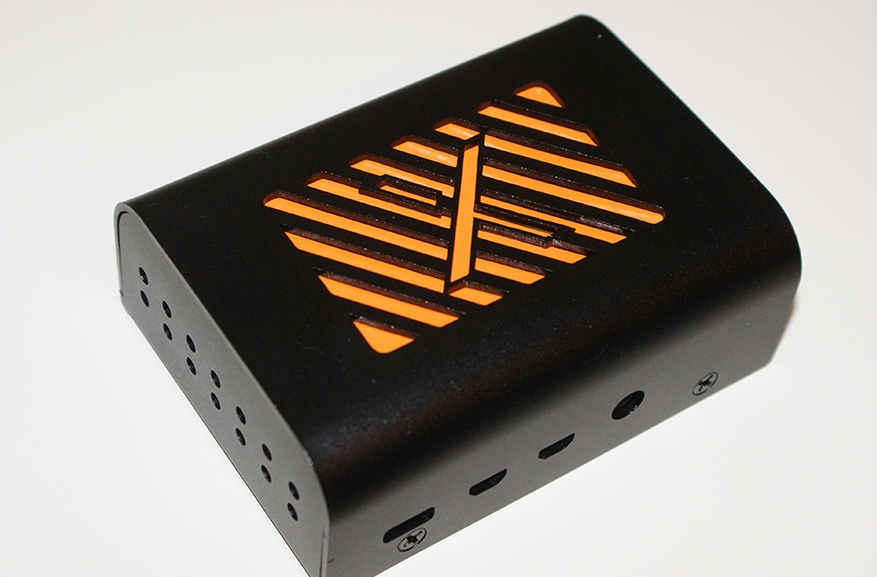 Passive Cellular Detection Technology
The PBIC monitors and collects IMSI's, TMSI's and IMEI's from the cellular spectrum with practically zero effect on the connectivity. Within a short distance of 5 meters up to 100 meters.
The PBIC is targeting at both short and long distances GSM (IMEI + IMSI), LTE (TMSI + IMSI) and Wi-Fi (BSSID) connected wireless devices. The PBIC consistently monitors the wireless spectrum, even while an operator is on the move or in the air.
Thanks to a passive way of detection, no communication or personal information is intercepted. The PBIC detects, monitors and collects data from all GSM, LTE and Wi-Fi devices in the vicinity.
Secure Monitoring Dashboard
The real-time collected location, IMSI, TMSI, IMEI data and forensic monitoring reports can be called up at any time. Based on Role-Based Access Control, the received data can be visually displayed on the dashboard.
Particularly for operators in the field, the dashboard offers the option of only receiving a (mobile) verification notification. The use of the PBIC does not require extensive training and it can even be operated remotely.
Contact us for more details about the (managed or self hosted) PBIC Monitoring & Advanced Analytics dashboard.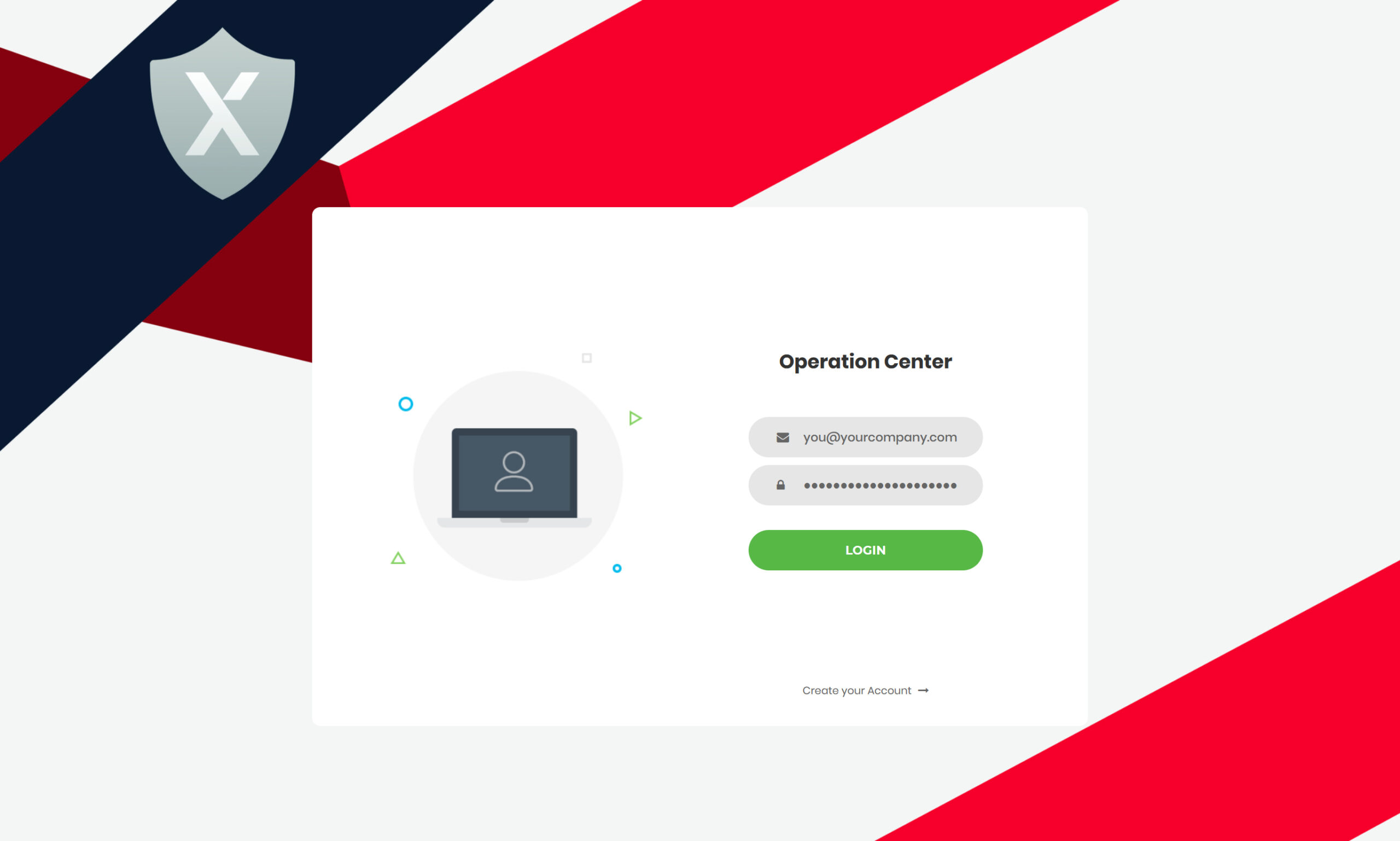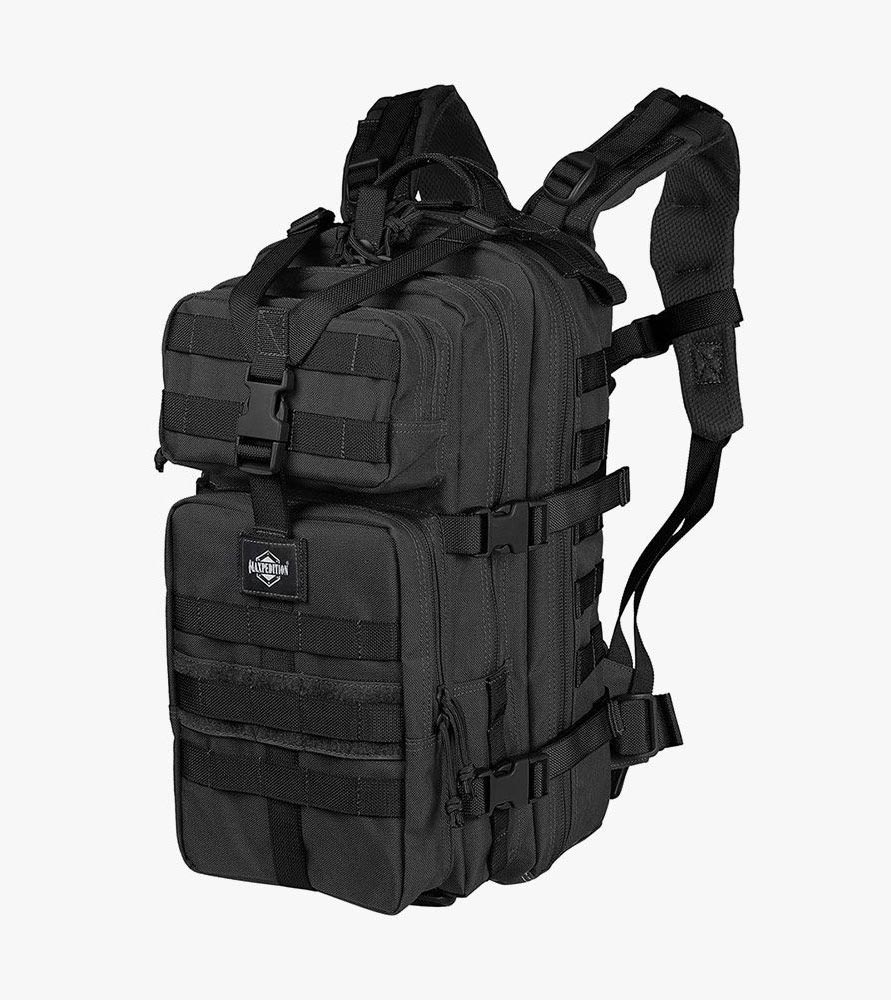 Rapid Deployment
Designed for law enforcement operators, field specialists and security guards. The PBIC is rapidly deployable and operational within minutes. The size of a tactical backpack, it includes an internal battery and internal silent cooler for a long standby time.
Contact us for the deployment options or order one of our portable (tactical) demo kits.
PBIC. For a safer society.