Anti Surveillance Equipment
True Autonomous + Innovative Anti Surveillance Equipment
Meet the most innovative and unique autonomous anti surveillance equipment currently available: X-AWARE.
With X-AWARE, avoid overlooking important information or missing information due to camera blind spots. Protect yourself, your family, your assets and goods with both regular and innovative services.

This is because X-AWARE fully automatically scans the invisible electromagnetic spectrum around you. Static and Dynamic.

With X-AWARE you increase your security to the next level.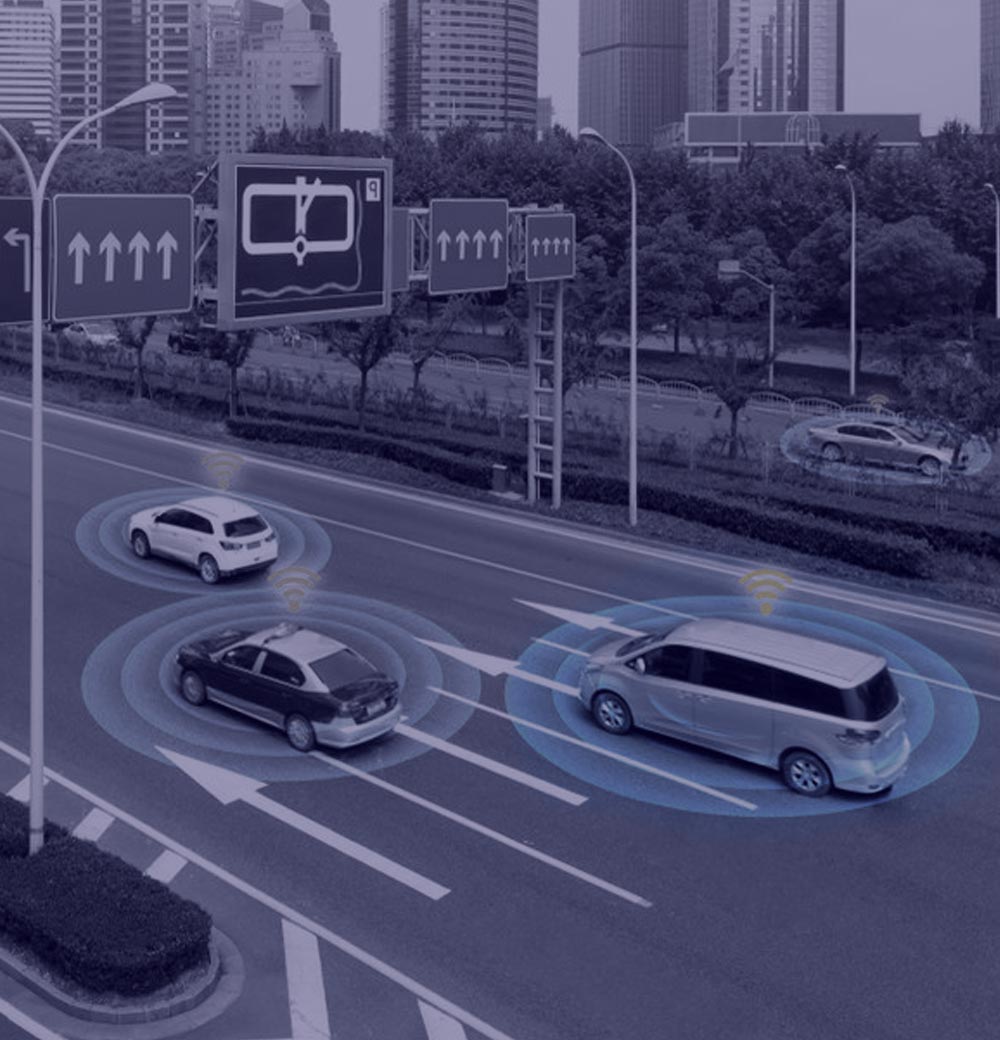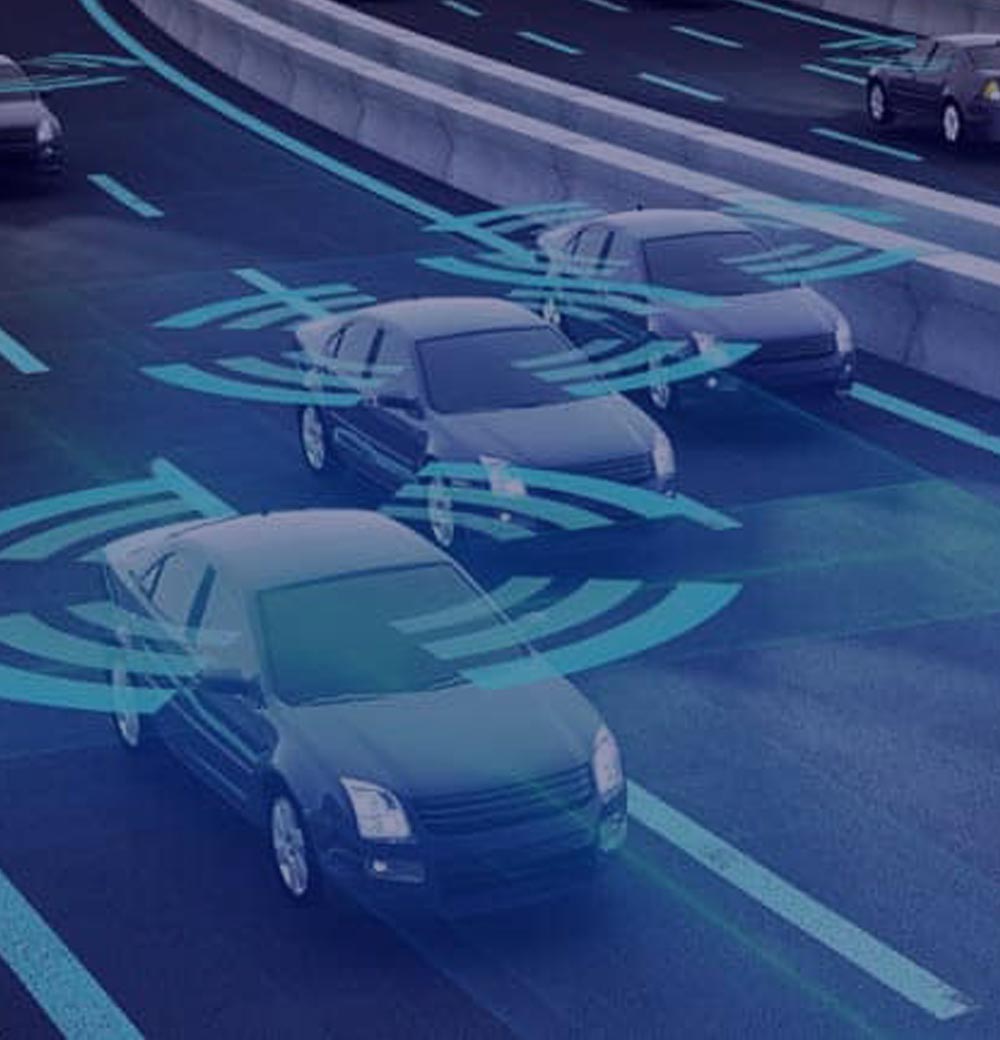 Real-Time Anti Surveillance
X-AWARE. The ultimate anti surveillance equipment as an add-on to your regular protection and security teams.
In addition to Camera and License Plate Recognition technology, we offer with X-AWARE an additional + unique Anti Surveillance Detection. By scanning hundreds of wireless elements per minute in your vicinity, it can make real-time risk, threat and hazard analyzes fully automatically (based on actual data and AI technology).

Think of all types of invisible wireless elements that have been overlooked until now, while it is precisely X-AWARE that uses this to provide increased surveillance protection.

Detect + Recognize + Identify over 100+ intelligence-points additionally in your proximity with X-AWARE.
Unique Counter Surveillance Equipment: X-AWARE
At any given moment, with the anti-surveillance equipment X-AWARE you receive real-time preemptive alerts. Based on real-time factual collected intelligence.
X-AWARE works seamlessly in the background. Designed as, without the need for technical knowledge, a very user-friendly solution. Which can be processed within any vehicle or property.

Protect your customers and goods preventively. Contact us for more information on how our anti-surveillance technology can increase your current security.