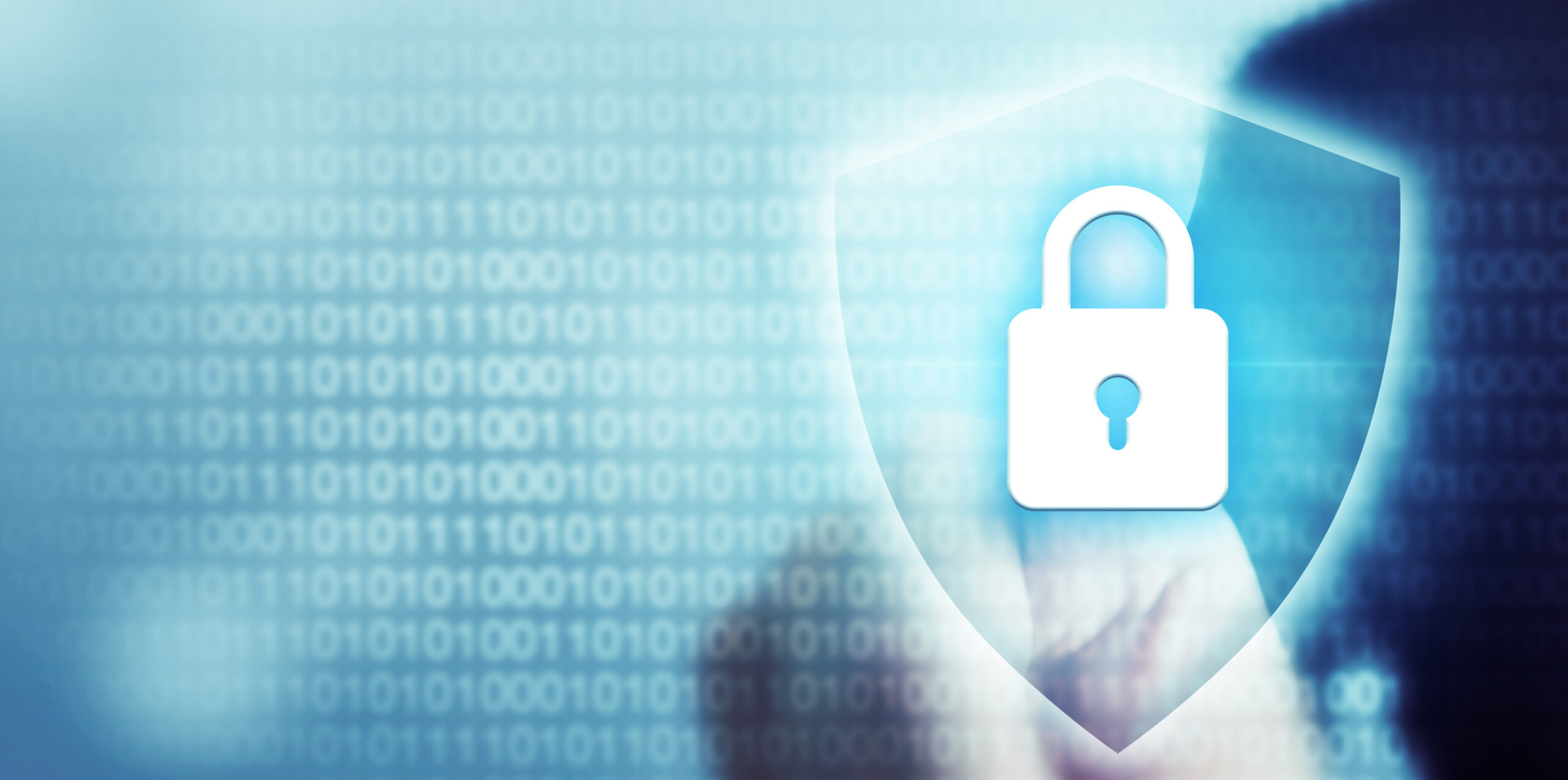 X-Surveillance Organisation
Thanks to years of experience in mobile and IoT safety and security by the founders and management team of X-Surveillance. We understand there is a need of less equipment and more safety features to keep our lives safe and secure.
X-Surveillance is founded in the Netherlands and is located at the The Hague Security Delta in The Hague, the Netherlands.


X-Surveillance Services
X-SURVEILLANCE provides high-tech tactical mobile and cellular related surveillance tools for surveillance, intelligence and forensics purposes to increase situational awareness.
• Tactical Emergency Communication Solution
Mobile Ad-Hoc Networking data, audio, video, location solution.
• Tactical Cellular & Wireless Device Detection
Perimeter and intruder detection with rapid access control.