Cell Phone Detection Dashboard
The Cell Phone Detection Dashboard provides its users with more real-time situational awareness and factual digital forensics.
This is a comprehensive dashboard that integrates dozens of tools to remotely detect, identify, verify and track cell phones. With the ability for operators to receive real-time preventive and proactive security results.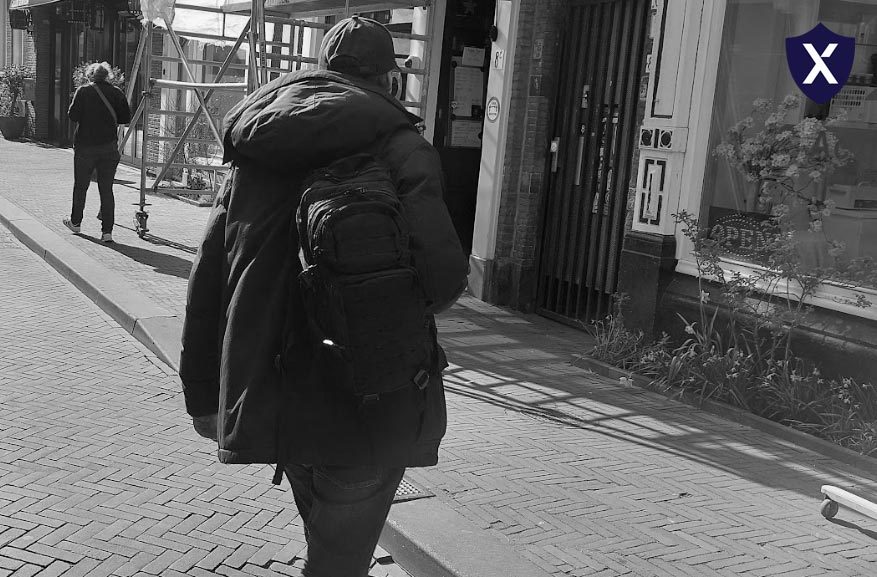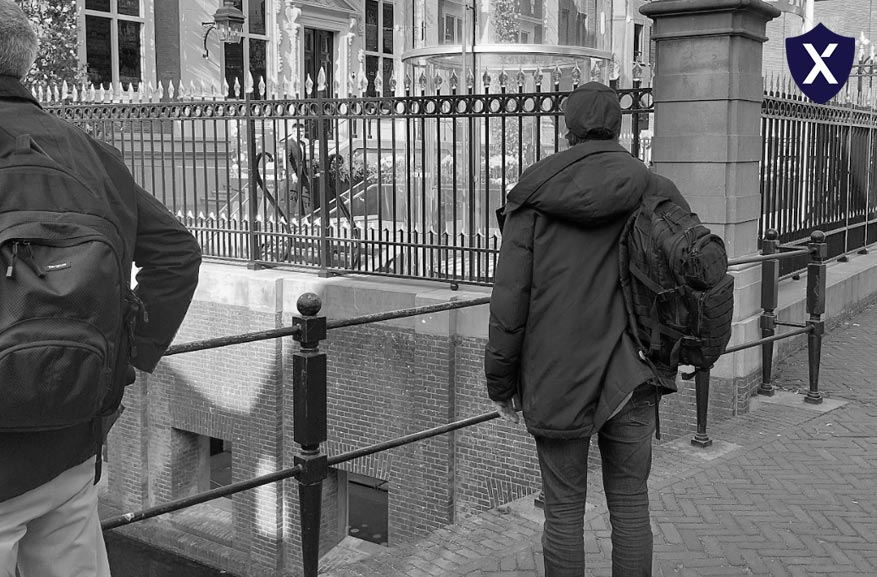 Smart Cell Phone Detection
The comprehensive dashboard uses AI (Artificial Intelligence) to receive valuable real-time intelligence autonomously, automatically and semi-automatically – completely dependent on the customer's settings.
The following technologies are integrated:
– Autonomous cell phone detection correlations
– Automatic smart pattern recognition
– Automatic custom risk classifications
– Live tracking of detected cell phones
– Forensic tracing of detected cell phones
– Black & Whitelisting of detected cell phones
– And much more.
Contact us to learn about all Cell Phone Detection capabilities that the dashboard has to offer.
Cell Phone Detection Deployment
We understand that your officers are great at keeping our society safe, so we developed the PBIC >
IMSI Catcher
and 
Stingray Device
to be configured semi-automatically.
The Plug & Play version is operational on location within a few minutes. Remotely, operators can optimize configurations and monitor and manage the cell phone detection dashboard.
Without any technical knowledge, cell phones can be detected within the full wireless spectrum.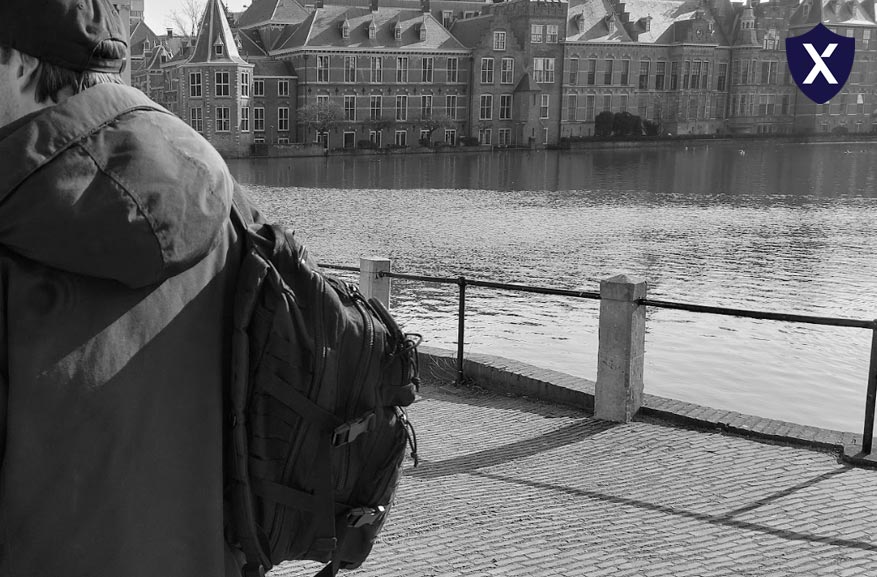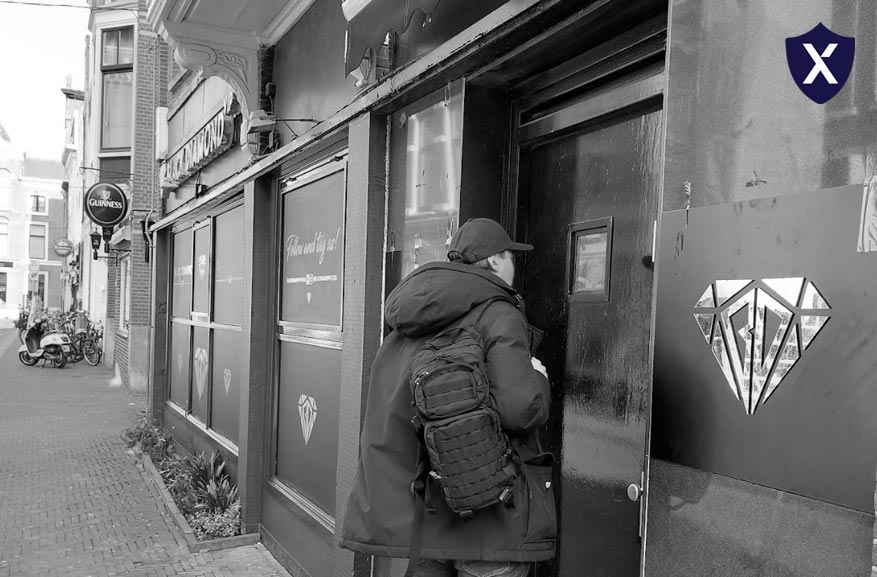 Connected "Detection" Intelligence
The smart Cell Phone Detection Dashboard can autonomously connect detected cell phones. This makes it possible to identify which "IMSI" belongs to which "IMEI", and which "IMSI + IMEI" belongs to BLE MAC, and also which "IMSI + IMEI + BLE MAC" belongs to which WIFI MAC. In short, operators get a complete picture of which spectrum identifiers belong to one device.
Because nowadays everyone carries several mobile devices with them, such as a Smartphone, Cell Phone, Headset, Smartwatch or other Smart wearables. A connection is automatically established between all these detected devices.
Collective Intelligence @ Dashboard
When multiple PBIC IMSI Catchers or Stingray Devices are deployed, all data can be combined into one collective intelligence.
This makes it possible to identify which "vehicles" with their GPS modules, infotainment and e-call systems belong to which cell phones, smartphones and so on.
This allows operators to even recognize patterns that were previously unknown. Would you like to know more about X-Surveillance's smart Cell Phone Detection Dashboard? Please feel free to contact us for an extensive demonstration.