5G IMSI Catcher Cellular Detection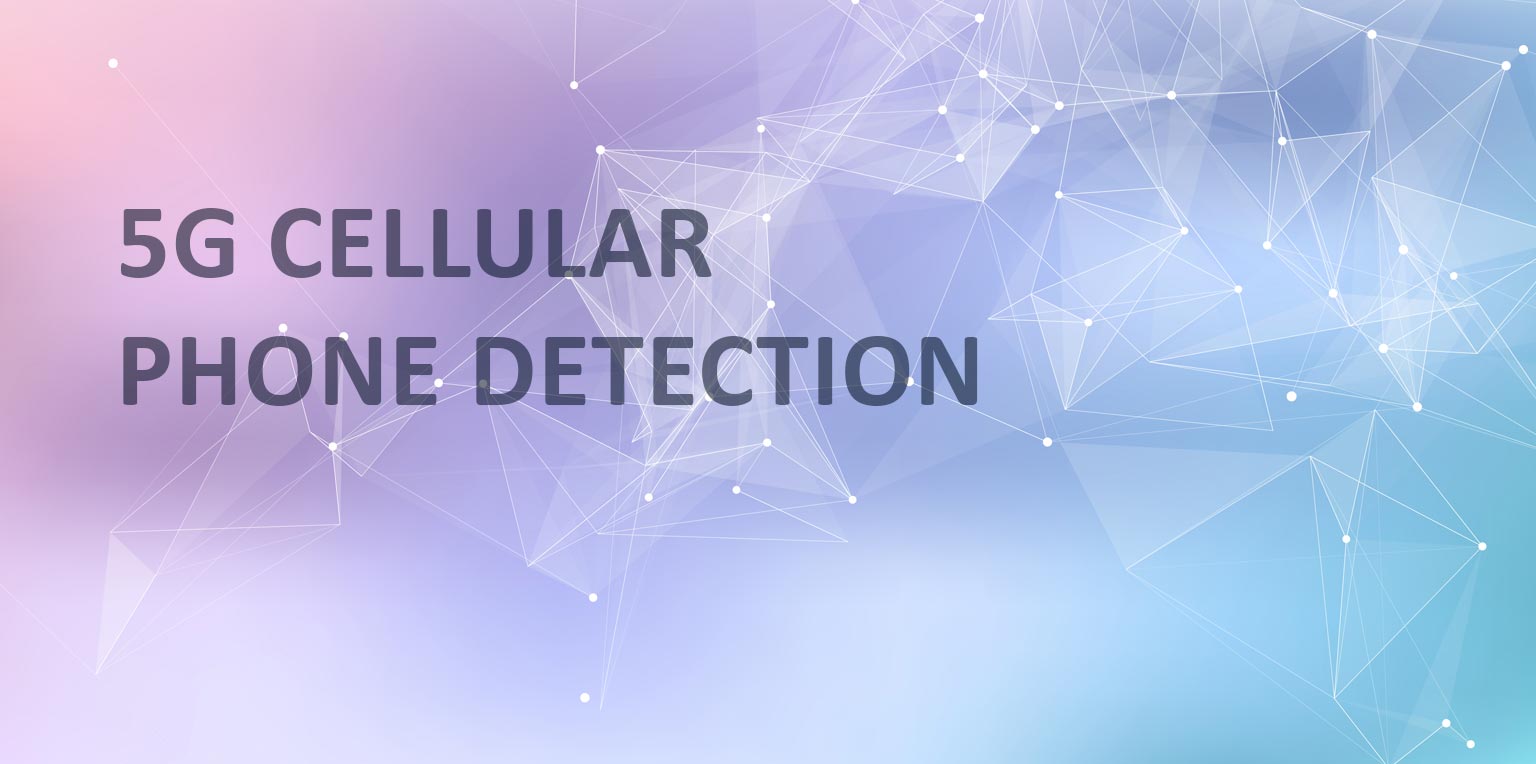 New: 5G IMSI Catcher
X-Surveillance introduces the new 5G IMSI Catcher add-on to the existing LTE IMSI Catcher, enabling the user to catch the IMSI and IMEI of existing 5G ready smartphones.
The X-Surveillance IMSI Catcher + 5G add-on detects next to the existing cellular smartphones, now also the fifth-generation cellular network smartphones.
The 5G protocol uses increased security, nevertheless X-Surveillance with the 5G IMSI Catcher add-on is able to detect, track and trace 5G smartphones via a technical detour.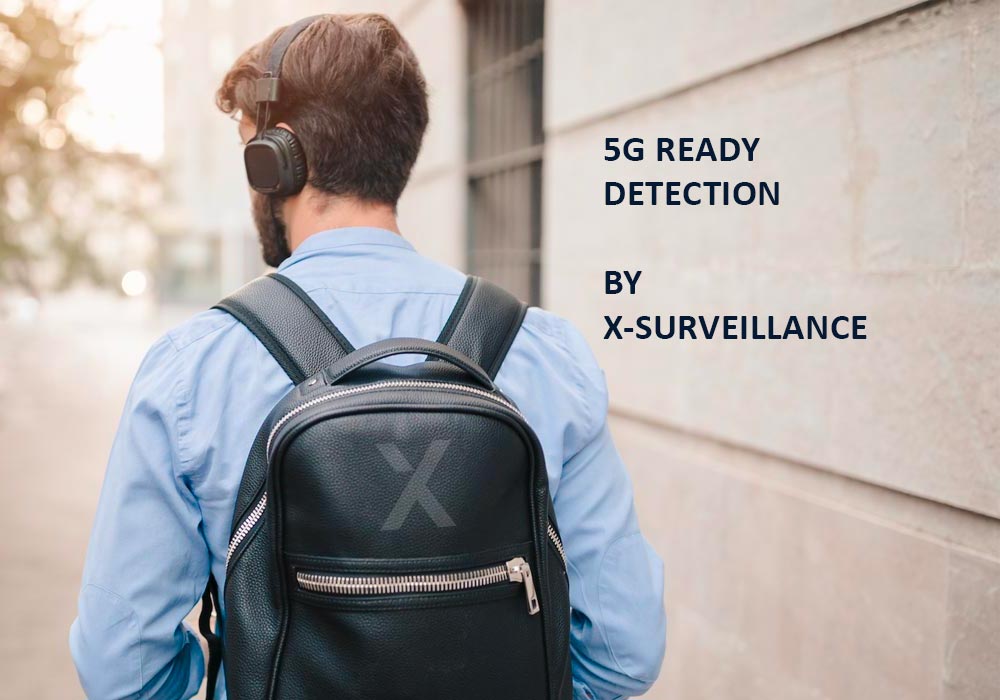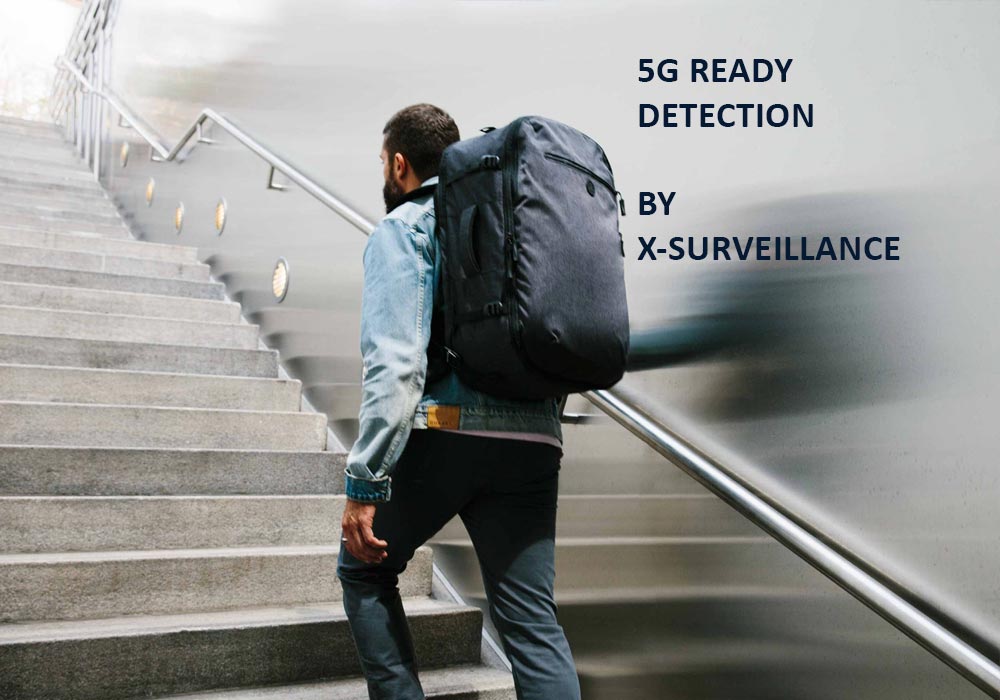 Tactical IMSI Catcher 5G
Due to its small size, fast deployment and close proximity detection, the 5G IMSI Catcher can be deployed tactically. As you would expect from X-Surveillance, it is designed for use within special operations.
The 5G IMSI Catcher add-on always comes in conjunction with the LTE IMSI Catcher as it is a constantly updated software module within the existing X-Surveillance Catcher processor.
By also detecting 5G smartphones, you can detect the entire cellular spectrum.
5G IMSI Catcher Add-on
The X-Surveillance IMSI Catcher + 5G add-on is designed to passively and more ethically detect 5G cellular smartphones.
The solution is more privacy-friendly because no data interception or intrusion is used. It detects the 5G smartphone identities passively.
An example of the displayed information in the dashboard:
– Targeted and correlated data from IMSI's / IMEI
– Country of origin of the native telecom operator
– Hosting telecom provider when roaming
– Location coordinates of the detection
Learn more about the availability. Or, contact us for more information of the 5G IMSI Catcher.