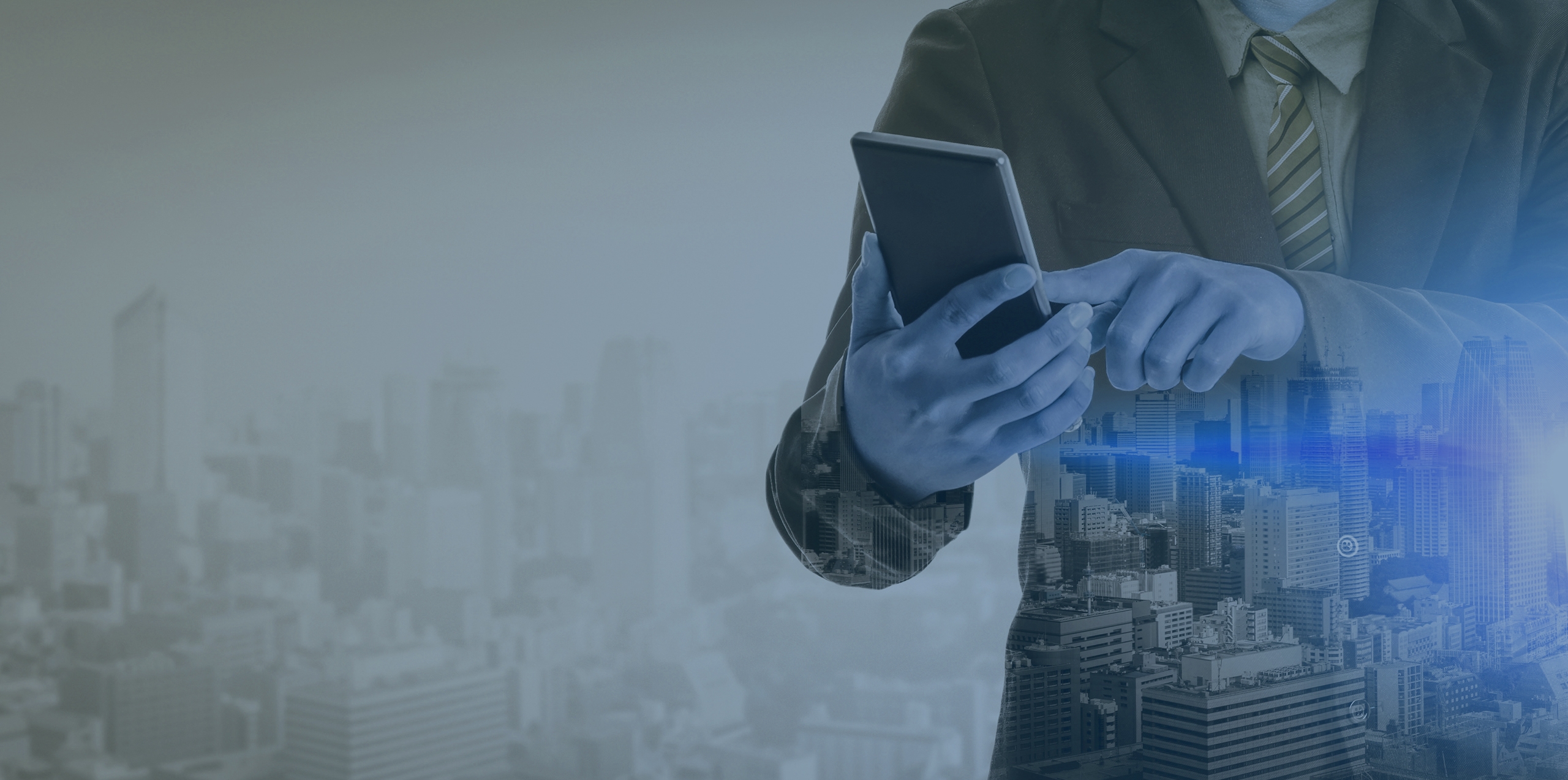 PORTABLE GSM IMSI CATCHER
Buy your small-sized and portable 2G GSM IMSI Catcher starting from € 2.400,-
X-Surveillance offers IMSI + IMSI detection: 2G GSM IMSI Catcher.
2G IMSI CATCHER > GSM RANGE

Note, this 2G GSM IMSI Catcher is only available for ethical purposes. When the targeted phones are not available on the LTE spectrum the 2G IMSI Catcher is the solution.
The 2G GSM IMSI Catcher is able to detect mobile phones by their IMSI and IMEI in a matter of just seconds. With an accuracy of less than 5 meters.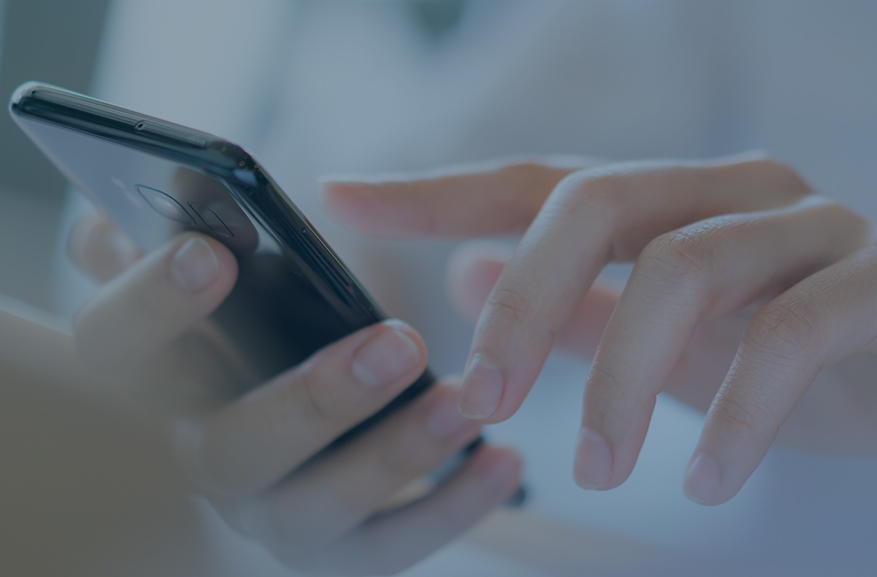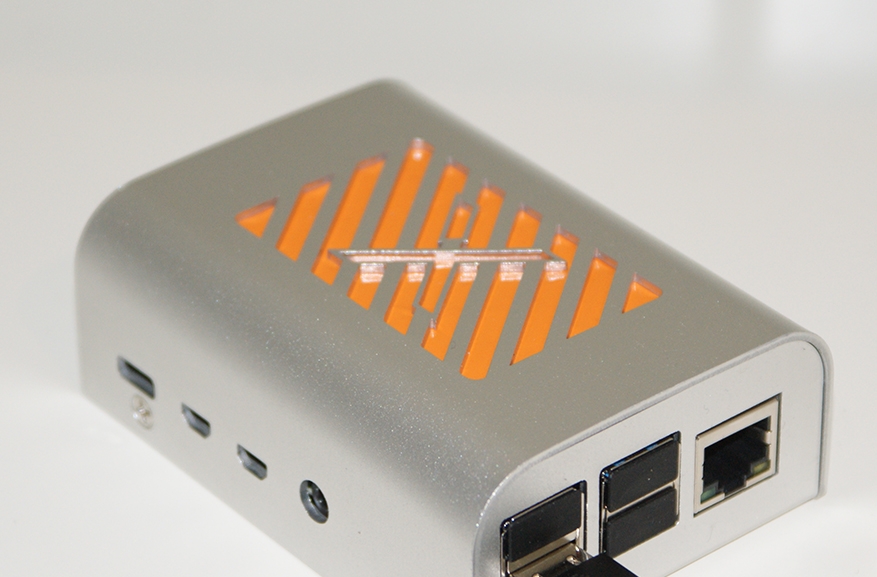 NATIVE 2G GSM IMSI CATCHER
The 2G GSM IMSI Catcher detects a mobile phone in its range, capturing the IMEI and IMSI. With the right surveillance methods the operator is also able to downgrade mobile phones to the 2G spectrum resulting in detecting nearly every mobile device in the range.
Detecting the following:
(IMEI) International Mobile Equipment Identity, related to the mobile phone, and (IMSI) International Mobile Subscriber Identity, related to the sim-card and the native telecom provider.
Engineer your own interceptor:
We allow engineers to develop further on the existing software, for instance building their own GSM up to LTE Interceptor, of course only for ethical and pentesting purposes.
ALL FREQUENCIES 2G CATCHER
Depending on the surveillance requirements the operator can set the frequency range of a selected telecom provider, or frequency range of several telecom providers. Depending on the SDRand amplifier selection the frequency and range may vary.
The 2G GSM IMSI Catcher is inclusive of the IMSI Catcher's web-based Live Tracking and Forensics Dashboard. Allowing the operators to portable detect, monitor, pinpoint and track suspect devices.
Order your 2G GSM X-CATCHER Lab Kit / Developers Kit > Today.