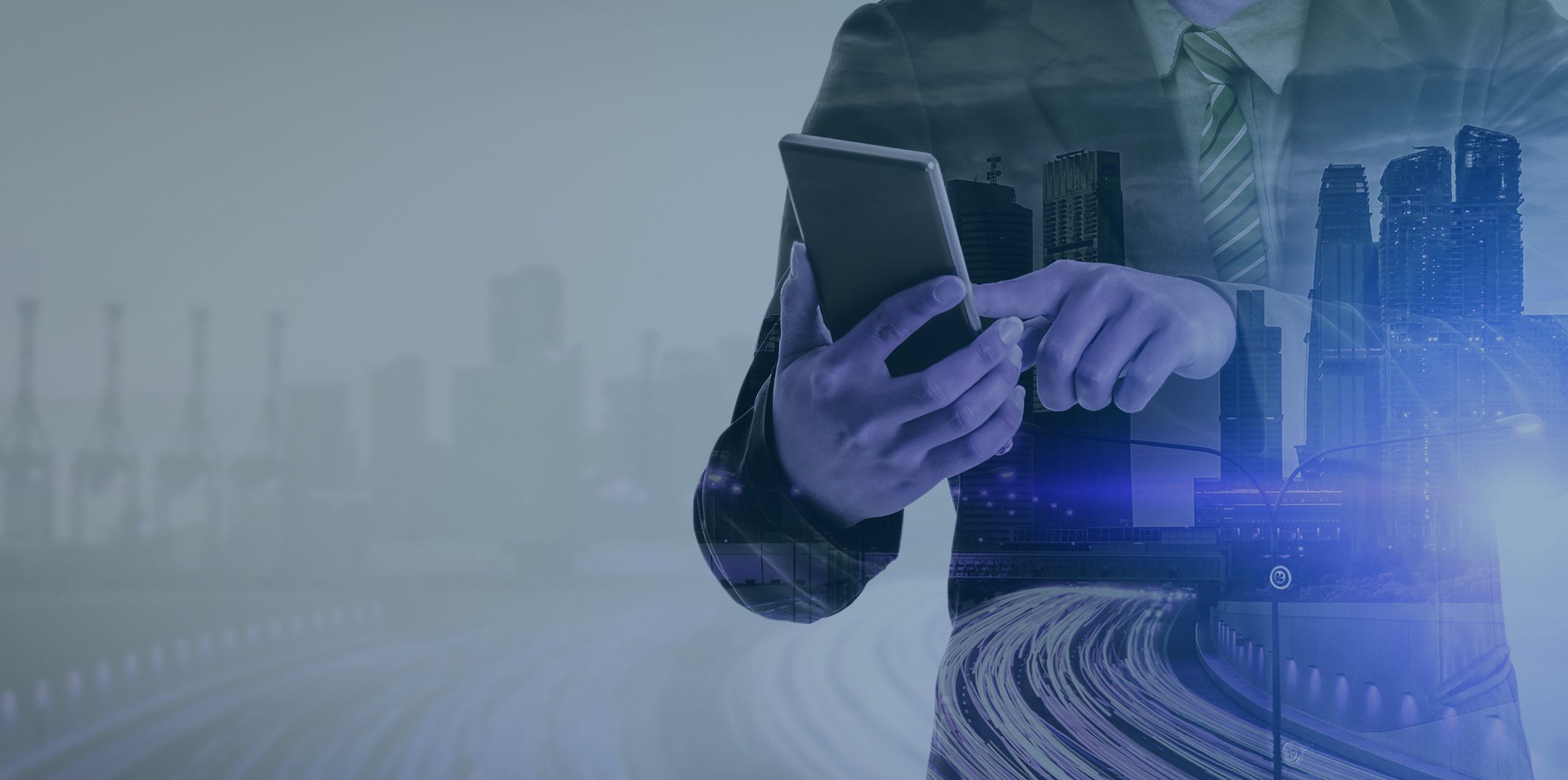 LTE IMSI CATCHER vs PBIC
Where a 4G LTE IMSI Catcher is designed to actively influence a network, this is not necessary with the PBIC.
Existing portable 4G LTE IMSI Catchers require an operator to have technical knowledge and to set it to a specific frequency which must be actively and manually configured.
The PBIC is the passive observation detector to validate IMSI and TMSI's prior to an action.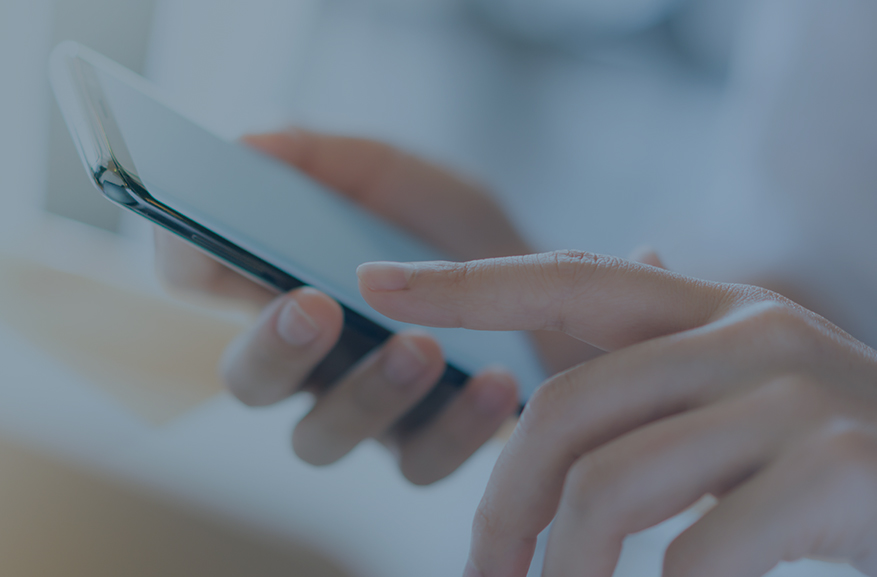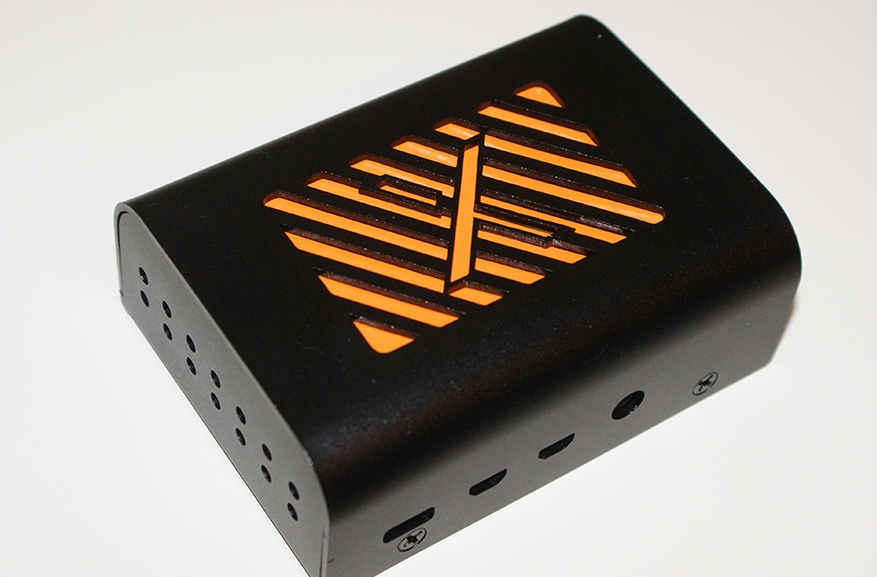 NATIVE LTE IMSI CATCHER?
You probably don't always need to intercept communications for your tasks. Sometimes you just want to know if a suspect is present without being noticed.
The PBIC as a passive and native 4G LTE Detector passively detects mobile devices based on 1) TMSI and 2) IMSI.
Without a network being actively influenced or without the communication being intercepted. A more user and privacy friendly answer to the existing 4G LTE IMSI Catchers. The PBIC.
PBIC vs 4G IMSI CATCHER
The PBIC is a high quality innovative and compact mobile device detector. Remotely configurable and operationally usable within a deep learning comprehensive (managed or self hosted) real-time and forensic dashboard.
The operator also receives more detailed information:
– Country of origin of the native telecom operator
– Hosting telecom provider when roaming
– Location coordinates of the detection
Request more information about the PBIC.