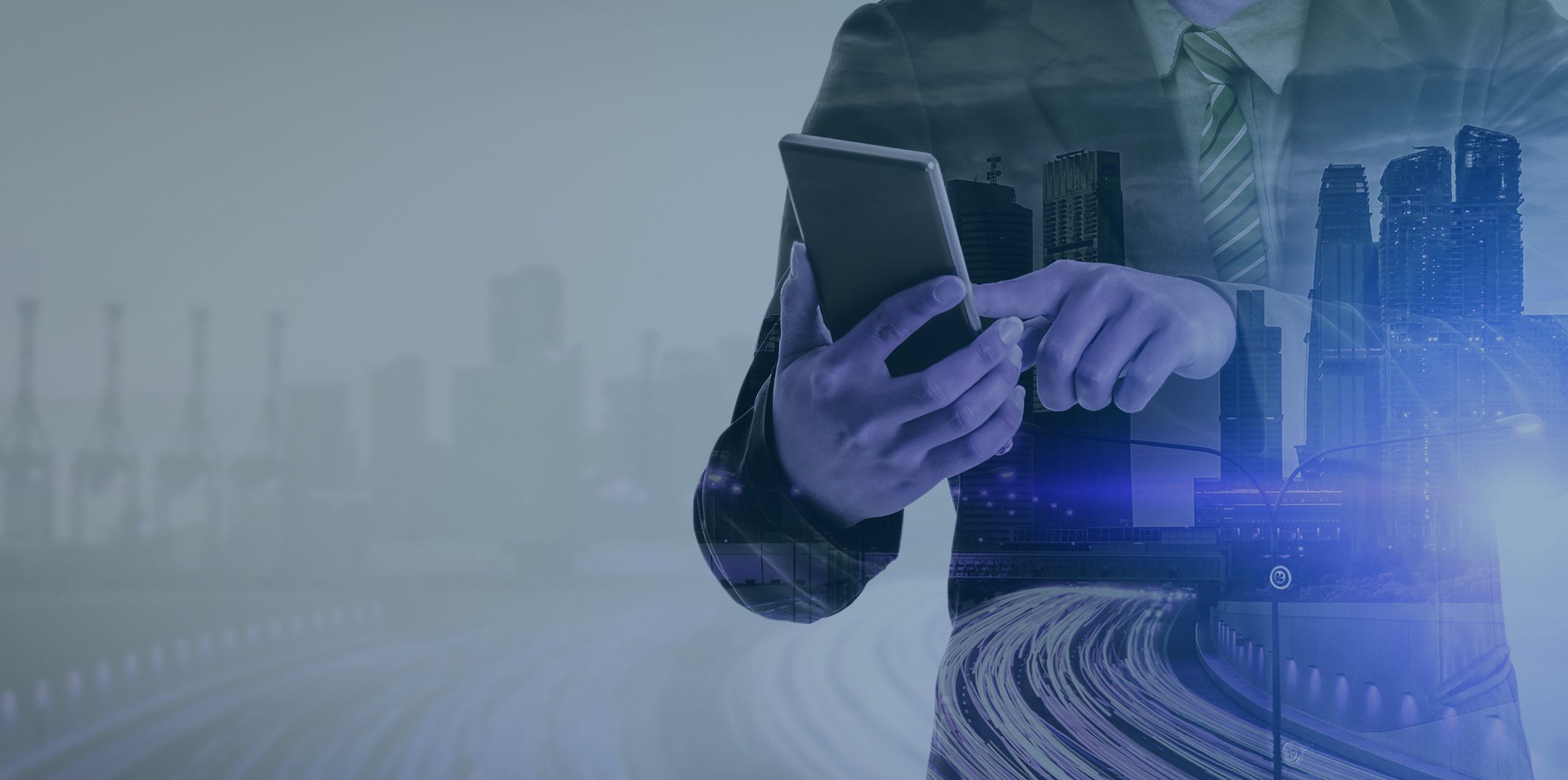 PORTABLE LTE IMSI CATCHER
Buy your small-sized & portable: 4G LTE IMSI Catcher.
X-Surveillance presents the lowest priced, and first portable entirely native 4G LTE IMSI Catcher available.
Multi-band 4G IMSI Catcher
The 4G IMSI Catcher allows its operators to detect 4G LTE mobile phones by gaining both their TMSI and IMSI in a matter of seconds. Not just frequency spikes but truly the TMSI and IMSI on native 4G.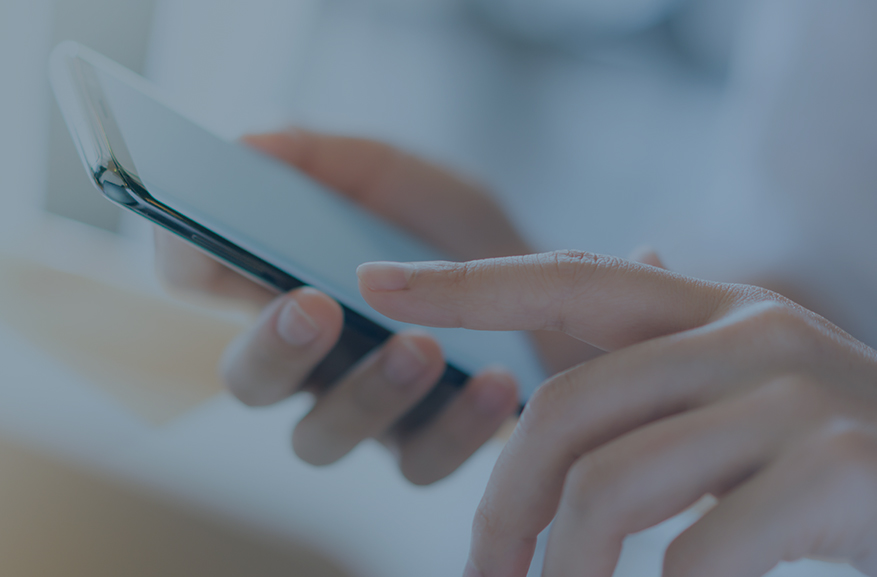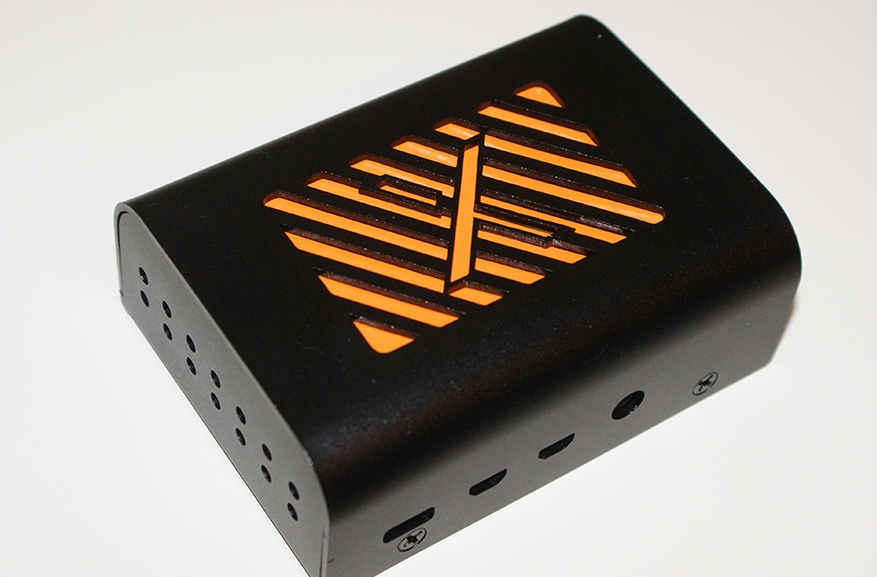 NATIVE 4G LTE IMSI CATCHER
The 4G IMSI Catcher detects a smartphone by its: 1) TMSI and 2) IMSI by staying on the 4G frequency, no need of downgrading to GSM from LTE.
(TMSI) Temporary Mobile Subscriber Identity, which is a randomly-generated temporary identifier of the detected smartphone.
(IMSI) International Mobile Subscriber Identity, mostly only available on 2G and 3G, however we are able to gather the IMSI also from a 4G device without downgrading the connection.
ALL FREQUENCIES 4G CATCHER
The operator can set several telecom operators as MNC and MCC. To scan and detect on one telecom provider frequency range. Or hop between frequencies every 15 seconds to scan and detect multiple telecom provider frequency ranges.
Depending on the antennas, amplifier and environment the range of the 4G IMSI Catcher is between one meter up to two hundred meters.
The operator also receives more detailed information:
– Country of origin of the native telecom operator
– Hosting telecom provider when roaming
– Location coordinates of the IMSI catcher
Order your 4G LTE X-CATCHER Lab Kit / Developers Kit > Today.