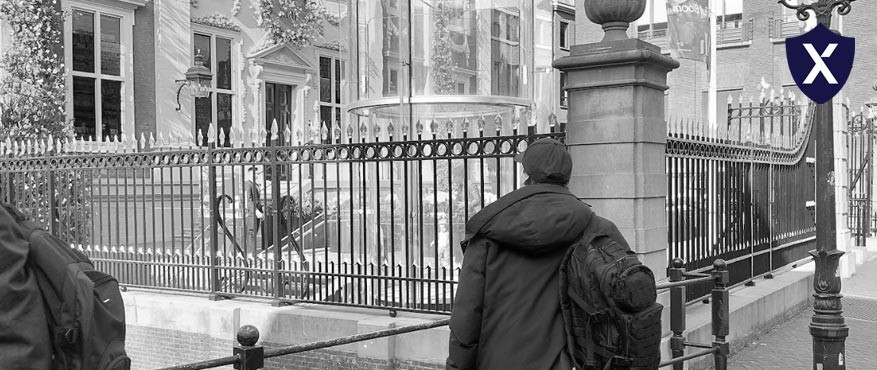 New Model: X IMSI Catcher
The new Phone + IMSI Catching model "X IMSI Catcher" is a Plug & Play at fixed locations rapid deployable Multi Spectrum in One technology.
The basis of X-Surveillance technology remains as you are used to from us, Privacy-by-Default, so that only the X IMSI Catcher only collects the IMSI, TMSI, MCC, MNC, SNR, PWR and other attributes. It does not intercept any privacy sensitive data.
The Multi-Spectrum X IMSI Catcher has been developed for Public Safety + Public Security.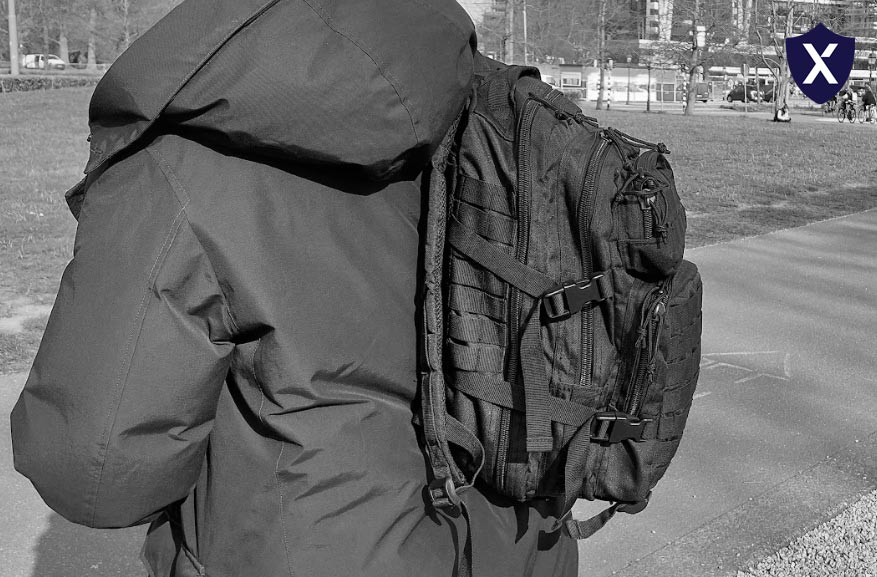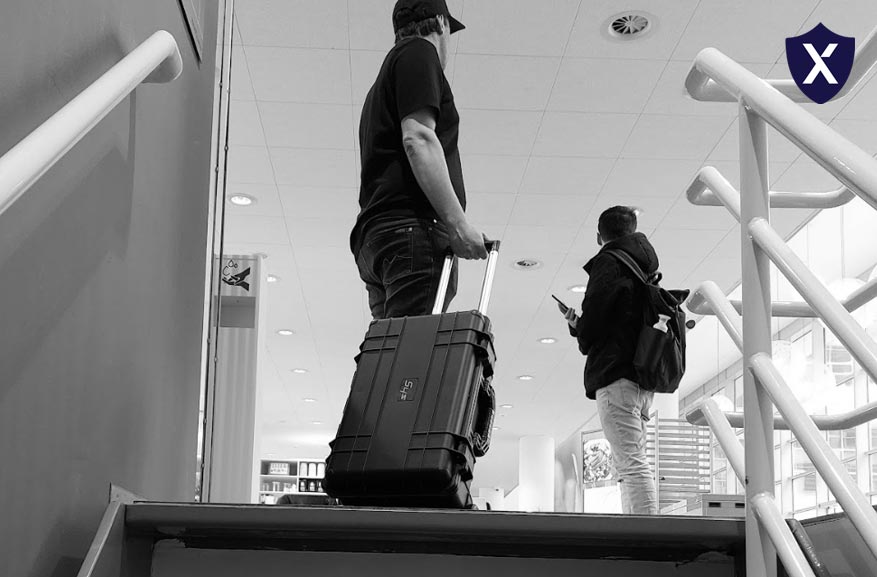 Multi Spectrum IMSI Catcher
At the same time, the X IMSI Catcher can scan all spectrums and detect wireless devices within GSM + EDGE + 4G LTE + 5G Ready + BLE + WIFI. This makes it possible to detect wireless devices within all spectrums within seconds.
In combination with the X-Surveillance comprehensive dashboard, the detected wireless devices can be identified, verified and correlated in real time.
With the X IMSI Catcher, operators and officers gain real-time situational awareness, tactical intelligence, factual digital forensics and life saving insights.
Plug & Play IMSI Catcher
We understand that as a security organization, law enforcement agency or integrator you want a Plug & Play IMSI Catching technology that can be easily installed. Which can also be configured, monitored and managed remotely.
The X-Surveillance X IMSI Catcher has been developed in such a user-friendly way that it can easily be installed by any integrator without technical or programming knowledge.
There is even a Plug & Play covert backpack and concealable trolley available. Contact us to learn about all available Plug & Play Models.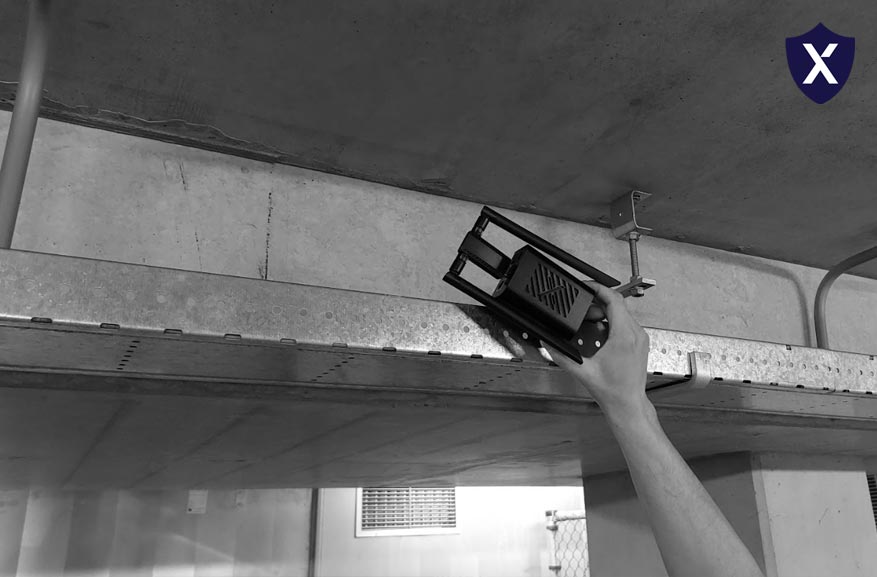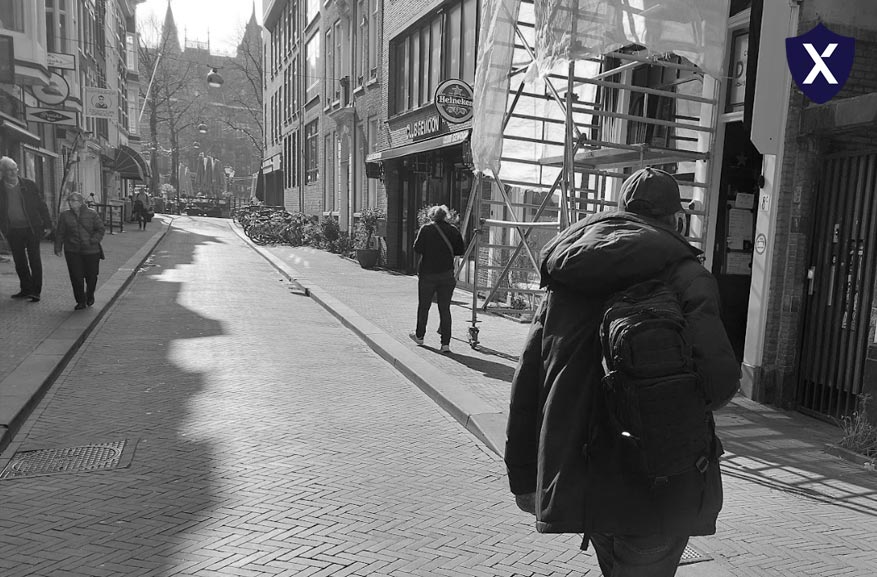 Purchase the new: X IMSI Catcher
Contact us today and ask about the introduction discount. For a certain time, this new version is available for a reduced price.
Because the technology is Plug & Play, it can be widely and easily integrated, built in, placed or hung anywhere. Because of the Plug & Play IMSI Catching technology, we offer this new verion any how at a very affordable price.
Contact us for more information, price lists and deployment options.