Detect IMSI Catcher + Stingray
XDetect - Detect IMSI Catcher Technology
X-Surveillance introduces the XDetect.
A highly accurate detector technology to Detect IMSI Catcher and Detect Stingray systems in the proximity
.
XDETECT detects fully automatically when an IMSI Catcher is operational in your area. With an operational distance of 500 Meters to 3.5 KM, you will always receive an Early Warning in time, allowing you to act proactively and prevent attacks on your mobile phones.
XDETECT works completely autonomously. It sends an Early Warning when it Detects an IMSI Catcher.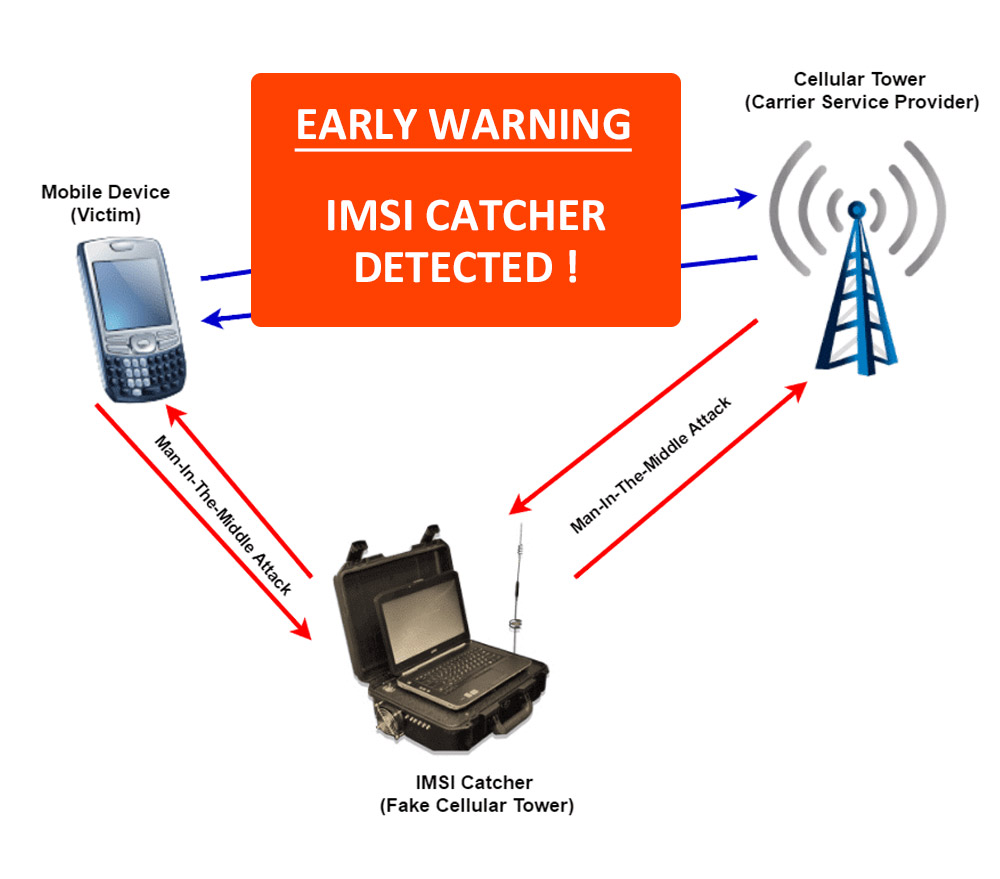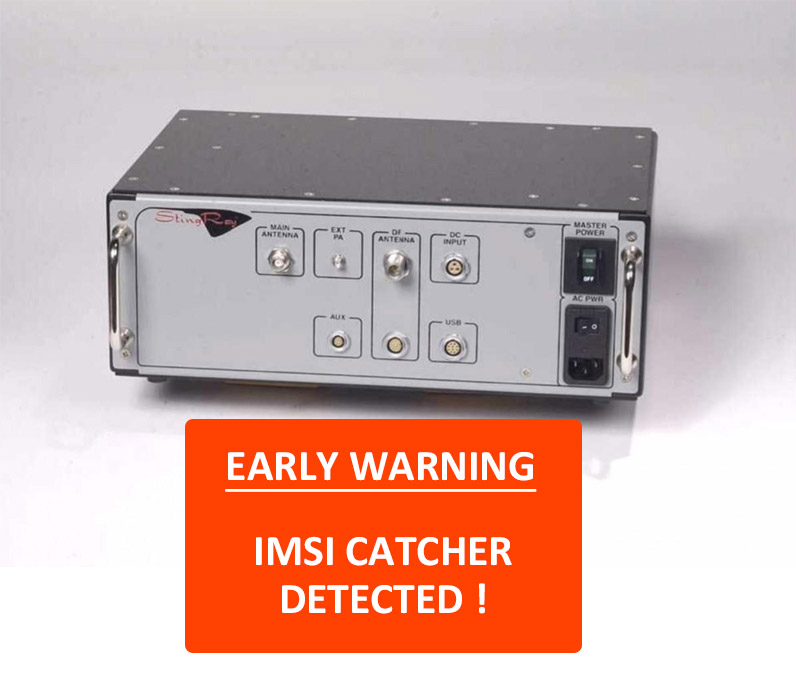 Advantages of the XDetect
The objective of Detecting an IMSI Catcher is receiving an early warning signal prior to your phone being targeted by an IMSI Catcher. So you can turn off your mobile phones.
X-Surveillance designed the XDetect as a hardware device that can detect IMSI Catcher systems in your proximity before your phone is attacked. It scans within an area as large as professional stingrays are generally deployed.
Preventively Detect IMSI Catcher
Solving the current complications of apps used to detect IMSI Catcher and Stingray systems. As those apps are then already connected to the base station you are already targeted. We solve this with the XDETECT.
Detect IMSI Catcher Systems
The XDetect has been designed based on years of experience in developing active Rogue Base Stations / Cell Site Simulators. Smart adaptive learning software recognizes unique features that deviate from familiar (in proximity) cell towers.
Prior to operation, the system will first start a baseline scan, whitelisting all trusted cell towers in the area. On top of that, to prevent false positives, a smart algorithm is used that double-verifies every detection.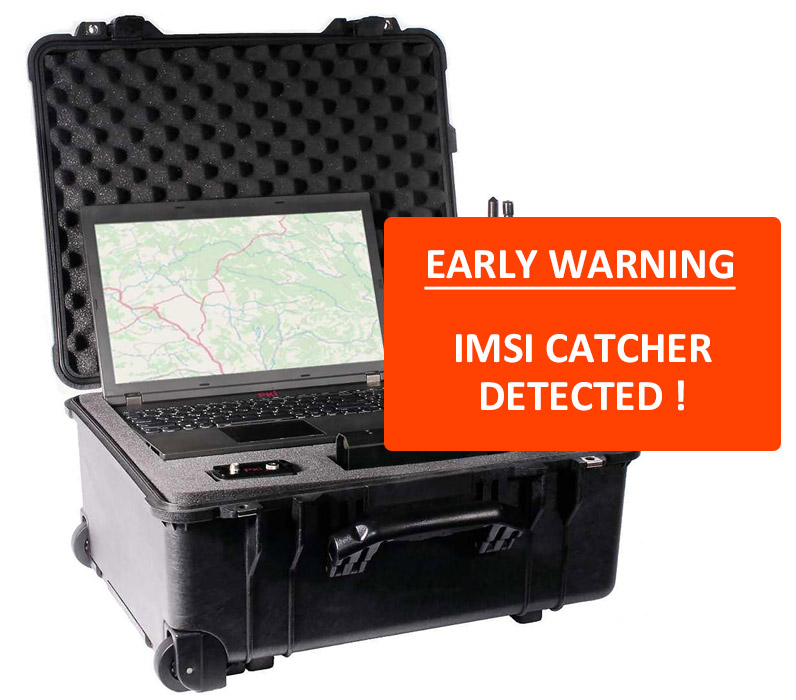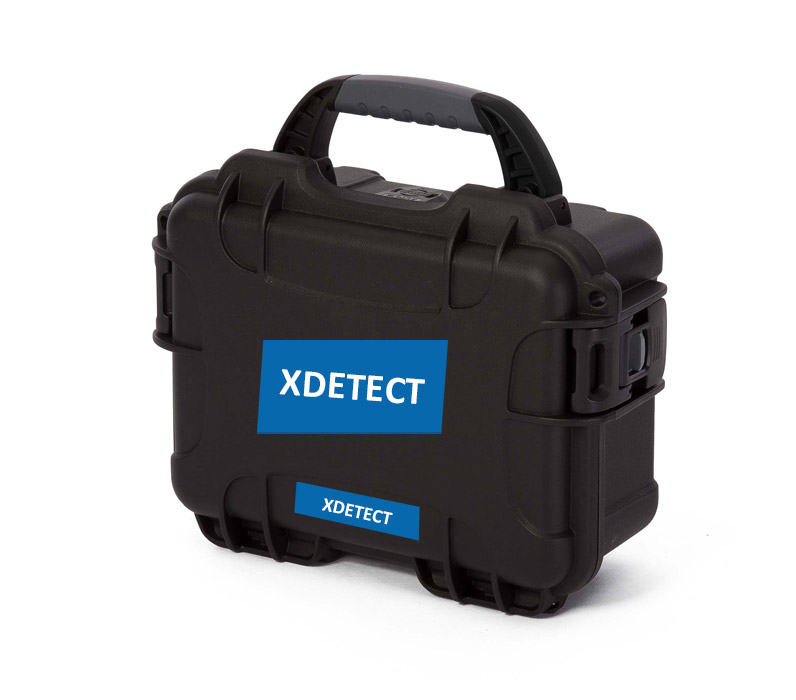 Plug & Play XDetect
Purchase the highly affordable XDetect. Receive within two weeks the Plug & Play XDetect, with an anonymous account to access the secure dashboard. No need for programming or technical expertise. Plug & Play operational.
Plug & Play: Connect the XDetect to the internet, login to your account. Start the baseline scan and within one hour you are operational. 
Ready to Detect IMSI Catcher and Stingray Systems? Click here to order your XDetect > IMSI + IMEI Catcher Detector.