X-IMSI > IMEI Detector
Professional Plug & Play IMEI Detector. The X-IMEI targets mobile devices from a short and long range. During an action, it detects the IMEI of all types of mobile cellular connected devices.
The mobile and portable IMEI Detector has been developed to detect the IMEI from GSM, EDGE, 4G LTE and 5G-Ready mobile devices. In addition to the IMSI, TMSI, the IMEI is also detected.
Developed to detect stationary, slow-moving and fast-moving mobile devices.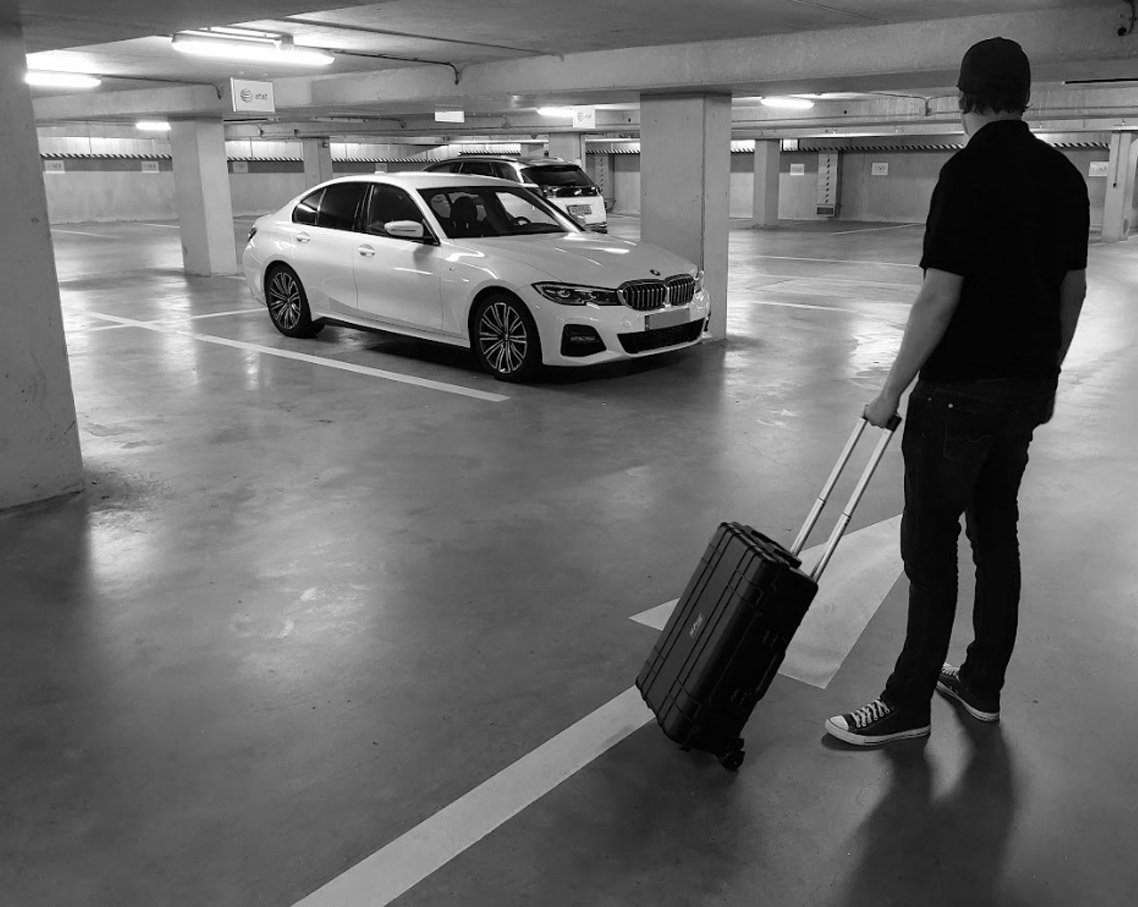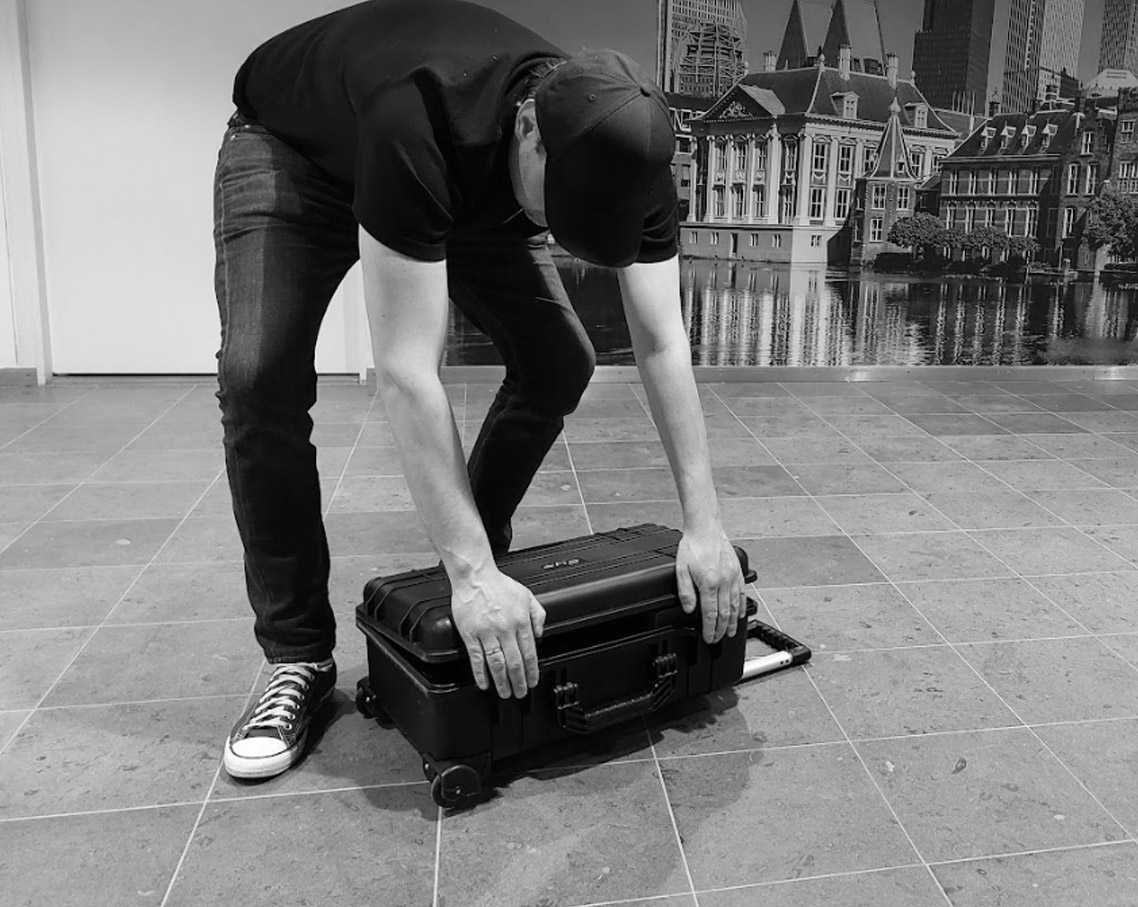 Multi Spectrum IMEI Detector
The X-IMEI allows operators to target all types of mobile devices – such as vehicles, smartphones, trackers, etc. The user-friendly comprehensive Dashboard has the option to automatically find out the type and brands of IMEI addresses.
With an automatic correlation feature the user has the ability to manually or autonomously bind IMSI with IMEI addresses.
User Friendly IMEI Detector
The IMEI Detector can be used Plug & Play. All known worldwide EARFCN + ARFCN settings per country are already integrated in the comprehensive Dashboard. Of course, the end user can also add personalized settings.
Plug & Play IMEI Detector
This allows the Plug & Play IMEI Detector to be operational within minutes based on location and target mobile devices passing within an operational radius of 100 to 250 meters. Without the need for years of trained (technical) knowledge. You have learned the system within one working day.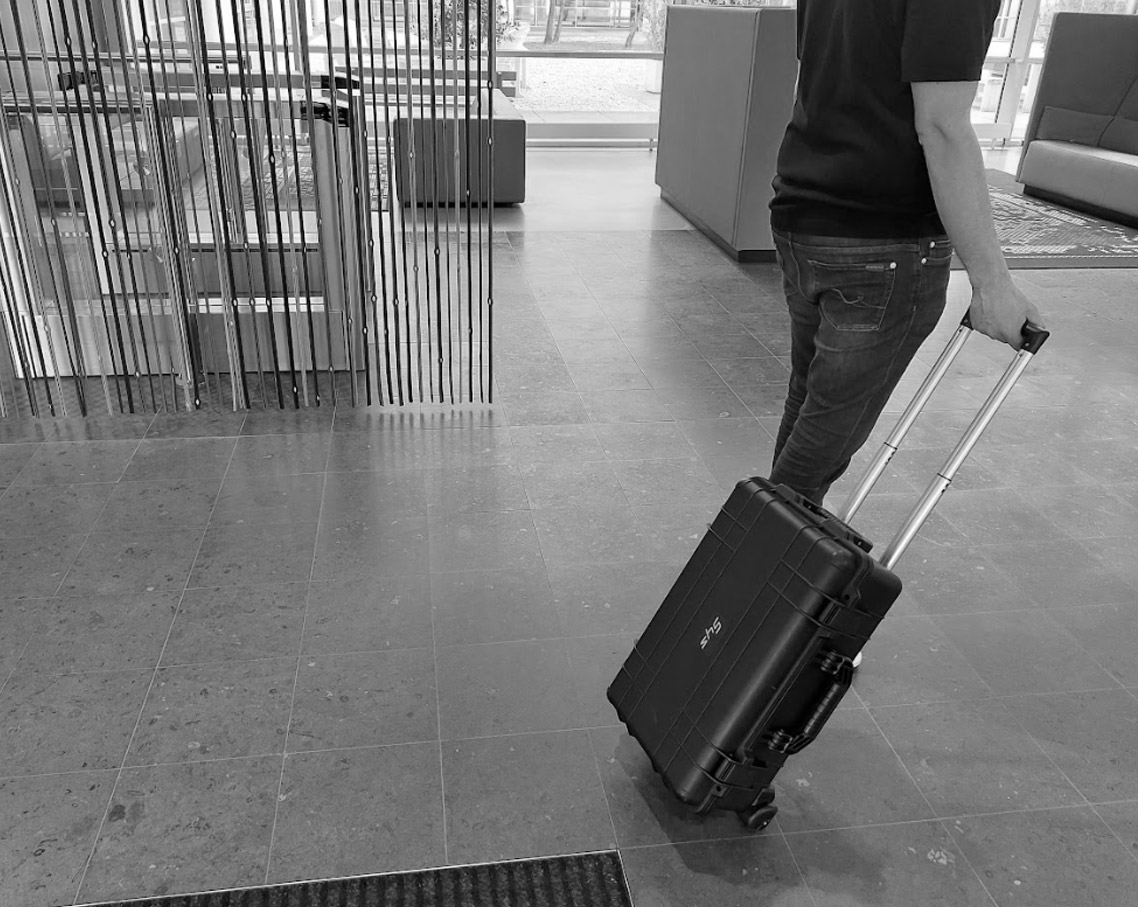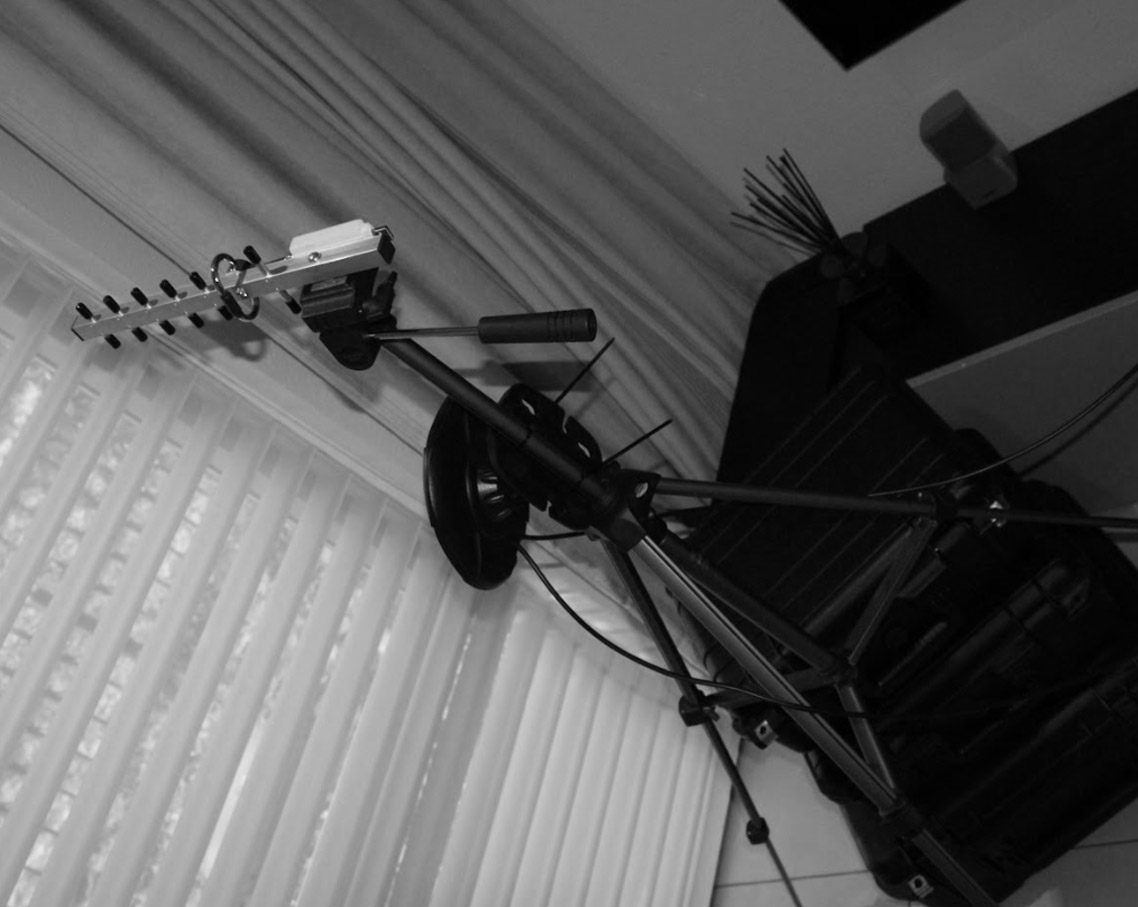 Short + Long Range IMEI Detector
The IMEI Detector is available in different versions:
Ultra Short Range
Within a radius of 15 meters, the system will detect IMEIs. To target mobile devices ultra-targeted within a fixed or mobile array.
Shortrange
Within a radius between 25 – 50 meters, the system will detect IMEIs. With the ability to detect these mobile devices once or more.
Direct Long Range
Within a radius of 100 meters the system functions without signal filtering, in short it can be used plug & play in any environment.
Custom Long Range
Using signal filtering, the distance can be increased to 200 > 250 meters.