GSM & LTE Portable Tactical IMSI Catcher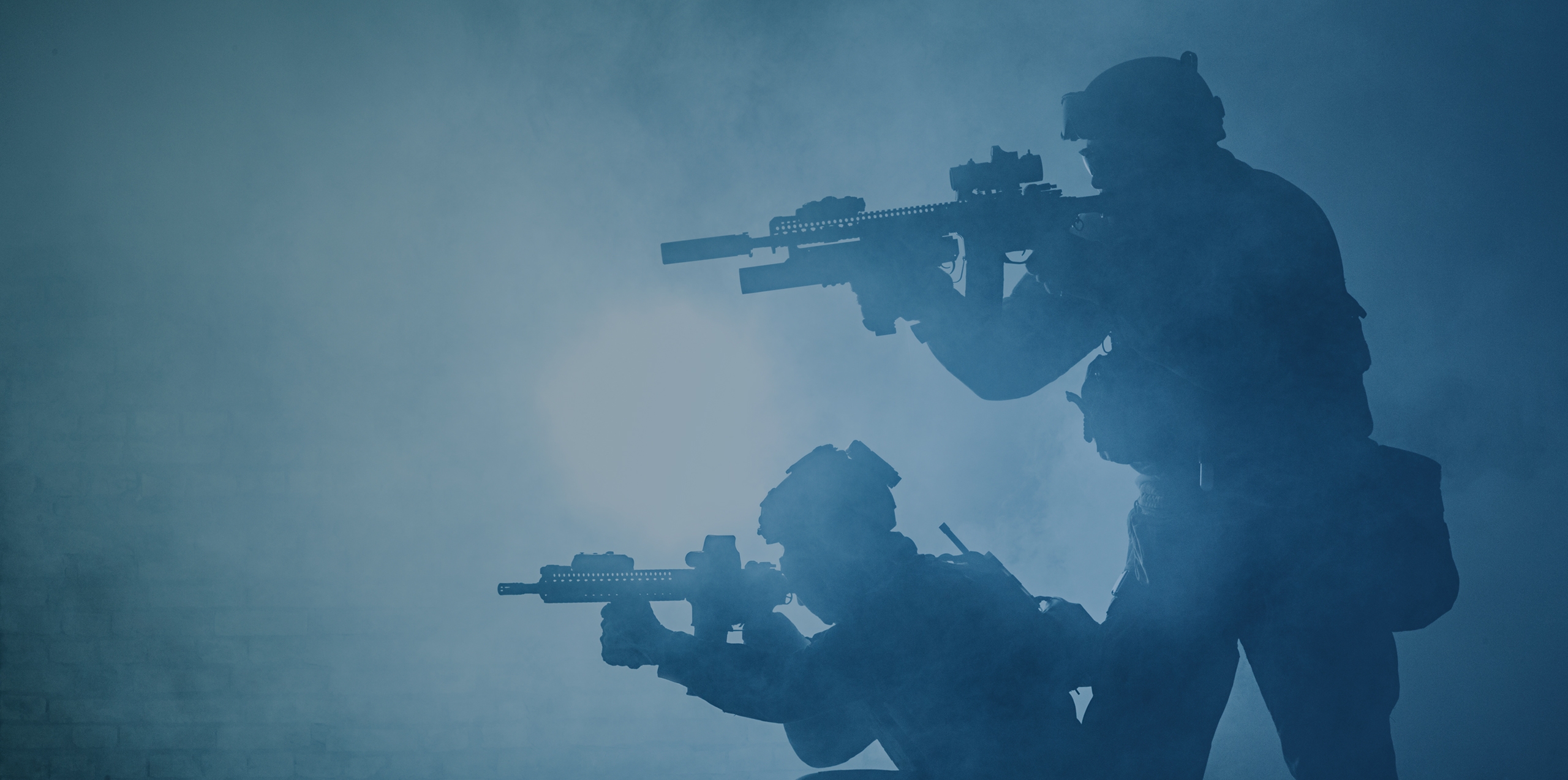 Tactical IMSI Catcher vs PBIC
Looking for a portable and tactical IMSI Catcher? You may need one to increase your situational awareness in the cellular wireless spectrum.
An IMSI Catcher is not always necessary in tactical situations. For example, if you want real-time and on-the-move threat detection then the PBIC is a good alternative.
The portable and tactical PBIC is ideally suited for body-worn or concealed applications.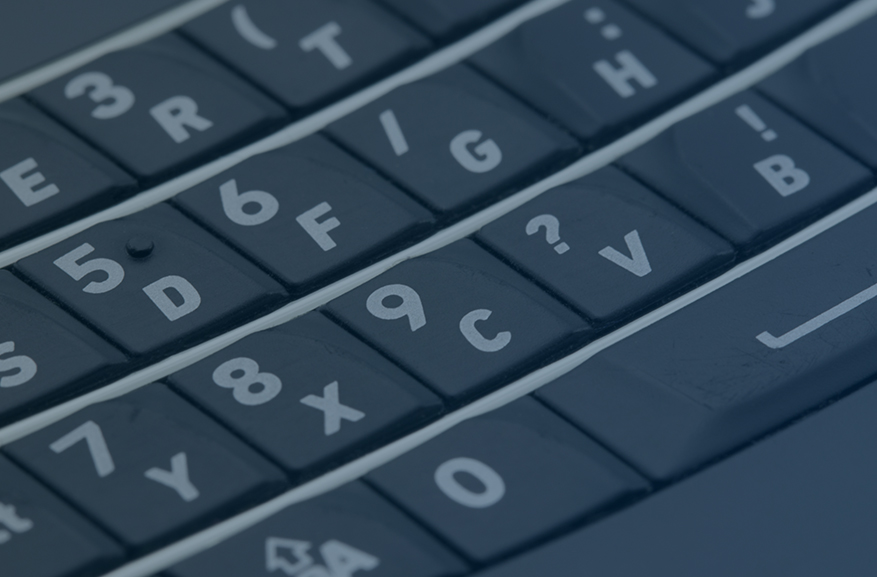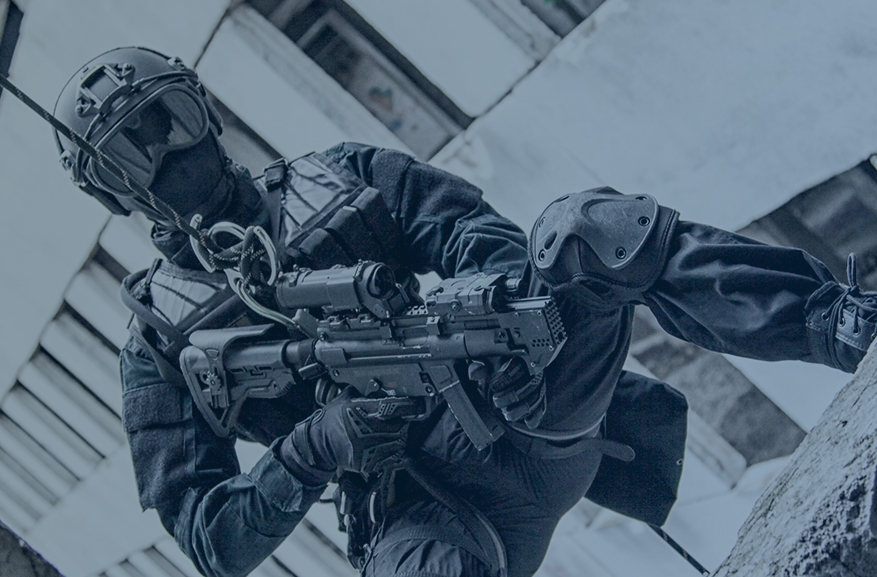 Tactical IMSI Catcher?
We understand that during a tactical mission you want a portable and compact alternative to a large sized multi spectrum GSM or LTE IMSI Catcher. The PBIC Tactical is the solution.
With the PBIC, your specialists have a major tactical advantage.
Thanks to its low weight, small size and ability to be deployed on-the-move and in-the-air, the PBIC is the tactical solution within the cellular and wireless domain.
Portable IMSI Catcher?
During active operations you want to know immediately, within seconds, how many suspects are present. Preferably Plug and Play. Current (interception techniques) such as IMSI Catchers and Stingrays are not handy and far too cumbersome.
The PBIC is designed to integrate invisibly within vehicles, to be worn discreetly inside a backpack, or placed inconspicuously anywhere else.
If you would like to know more about the portable PBIC Tactical version, please contact us.