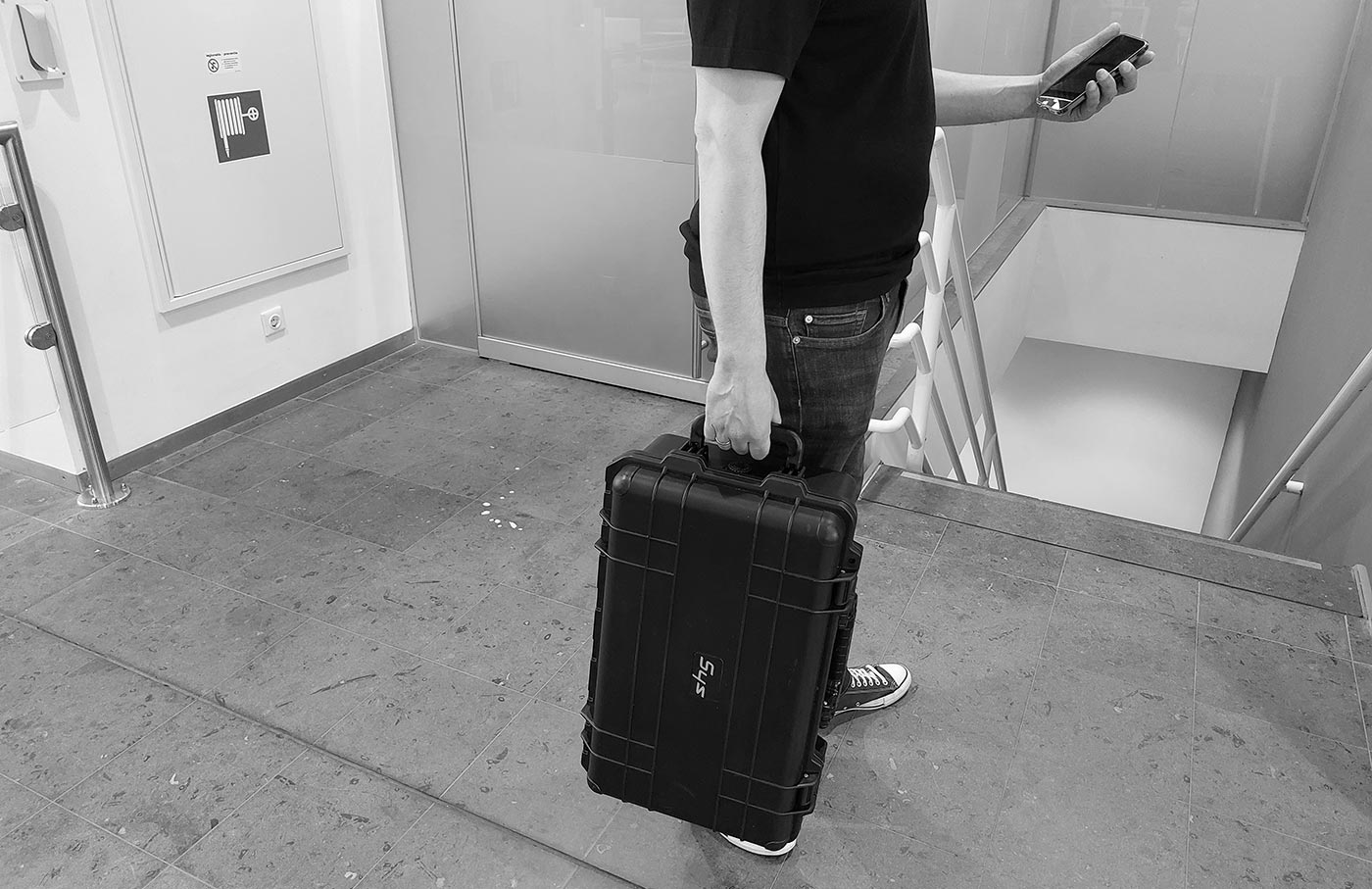 Stingray Device: PBIC
The Stingray Device: PBIC (Proximity + Portable + Plug & Play – Baseband Identifier Collector) is a multi-purpose IMSI Catcher Stingray Device that enables operators to easily detect mobile devices within all Cellular + Wireless Spectrums.
Next to its operational range from 5 meters up to 100 meters, the Stingray Device PBIC main ability is the user-friendliness.
For example, on-site operators or integrators can place the Stingray Device PBIC at a location without any technical knowledge. In a Portable trolley, backpack or Plug & Play integrated in an existing electrical box.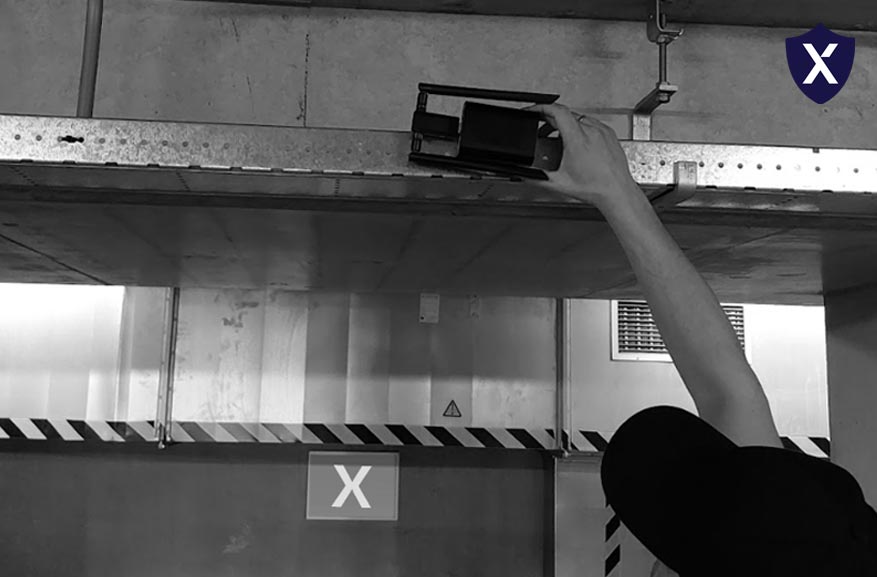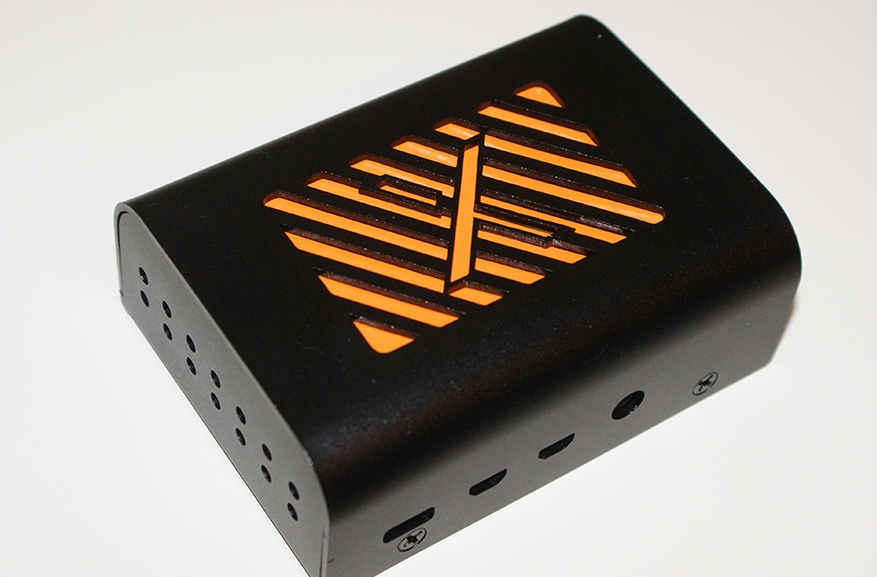 Remote Controllable Stingray Device
X-Surveillance offers a Managed Service to remotely configure the Stingray Devices. Of course, remote operators who have been trained by X-Surveillance can also easily configure the PBICs from a distance.
By following the simple installation steps exactly, a PBIC can be installed and configured within 30 minutes.
The PBICs are equipped with smart fully-automatic configuration and semi-automatic calibration capabilities to detect close proximity or long-range mobile devices within minutes within any spectrum.
Stingray Device - Multi-Spectrum
To detect as many mobile devices as possible, it is possible to detect 5G-Ready, 4G LTE, GSM, Bluetooth and WiFi devices with the PBIC as a Stingray Device.
While the PBIC detects mobile devices within one or more cellular spectrums, its wireless capabilities also detect Bluetooth and WiFi simultaneously. This allows us to maximize the detection possibilities.
Thanks to smart technology, largely private and public MAC addresses of BLE and WIFI are detected. By combining this with IMSI, a fixed Collective ID is generated, which provides end users with increased situational awareness.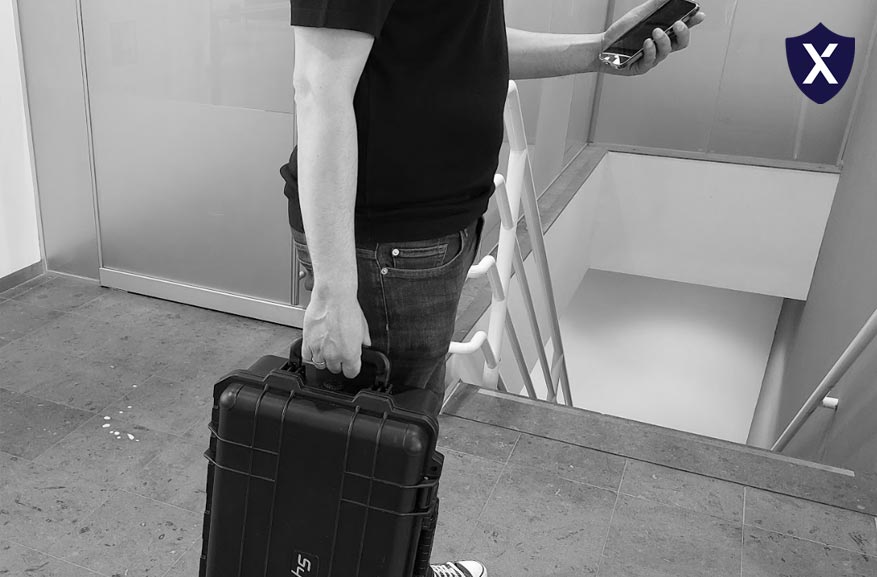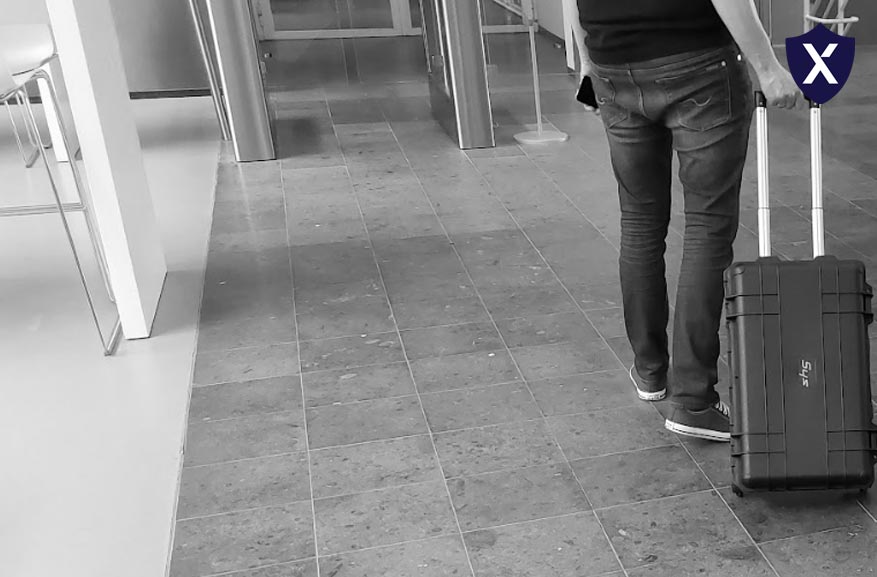 Remote Controllable Stingray Device
One or hundreds of stingray devices can be managed and monitored simultaneously from one remote
PBIC Cell Phone Detection Dashboard
. All IMSI detections can easily be viewed at a glance, the IMSI detections are displayed as "Detection IDs".
Within each Detection IDs page, a lot of valuable information is loaded, such as the IMSI, IMEI, MCC, MNC, Device Data, Detection Data and so on.
By linking hundreds of stingray devices, it is possible to discover Patterns of Life, and even recognize when they deviate.
Let one of our representatives contact you for all possibilities of the Stingray Device with PBIC Dashboard. Click here to request a callback appointment.