Beyond camera technology: Wireless Detection Security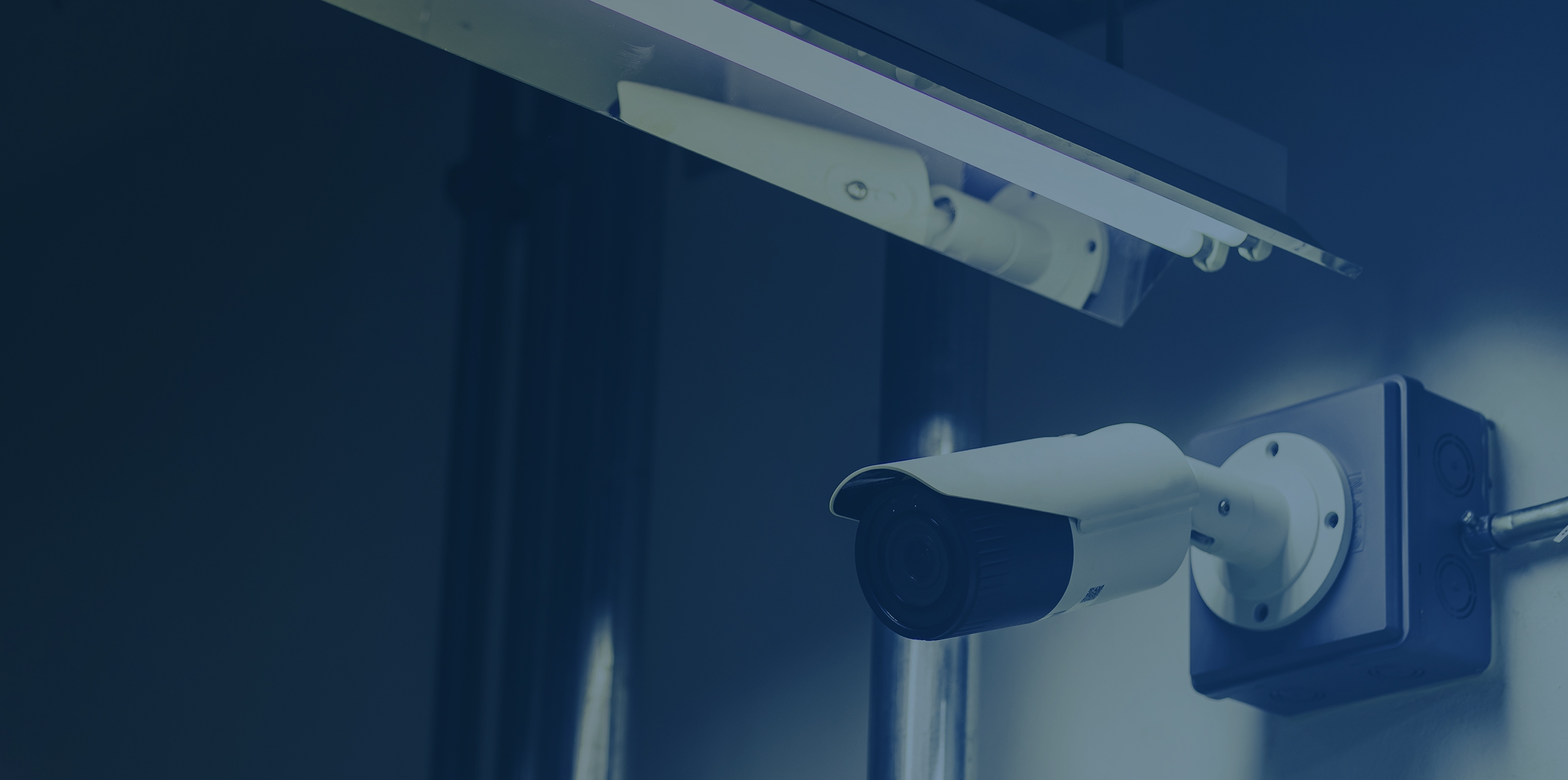 Beyond camera technology
For security guards to constantly keep an eye on cameras is a very labor intensive process.
Forced entry initiates an alarm, assisting the security personnel to rapidly check the camera and act instantly.
What if a proactive notification could be sent to the security officers, where they can see if an authorized or unauthorized person is entering the restricted space?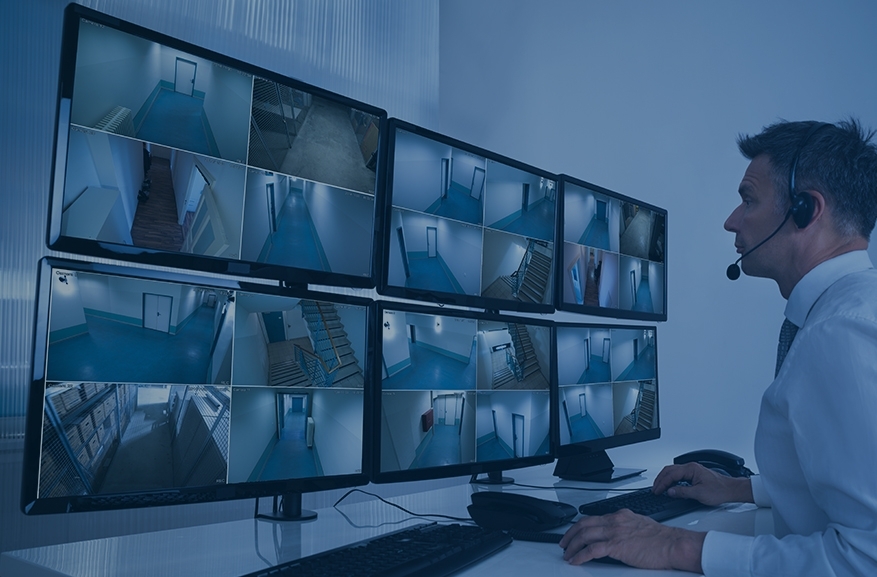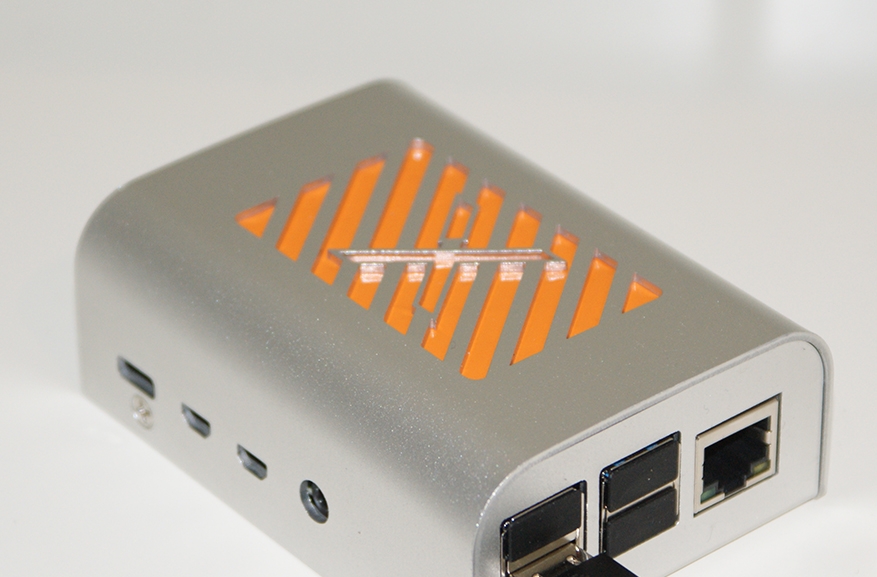 Wireless detection & security
Compared to security cameras, the Executive PBIC security technology is very sustainable. With minimal data consumption (only 1 MB of detection data compared to 1,000 GB camera images), it can be deployed anywhere.
In addition to being a more sustainable security solution, with lower power and data consumption than more traditional options, we are also not limited by:
Line of sight (blindspots)
Weather
Face protections (masks, scarfs, etc.)
Time of the day (light and dark)
Due to its Plug & Play simplicity, this wireless security solution is easy to integrate and quickly operational.