Beyond camera technology: Wireless Detection Security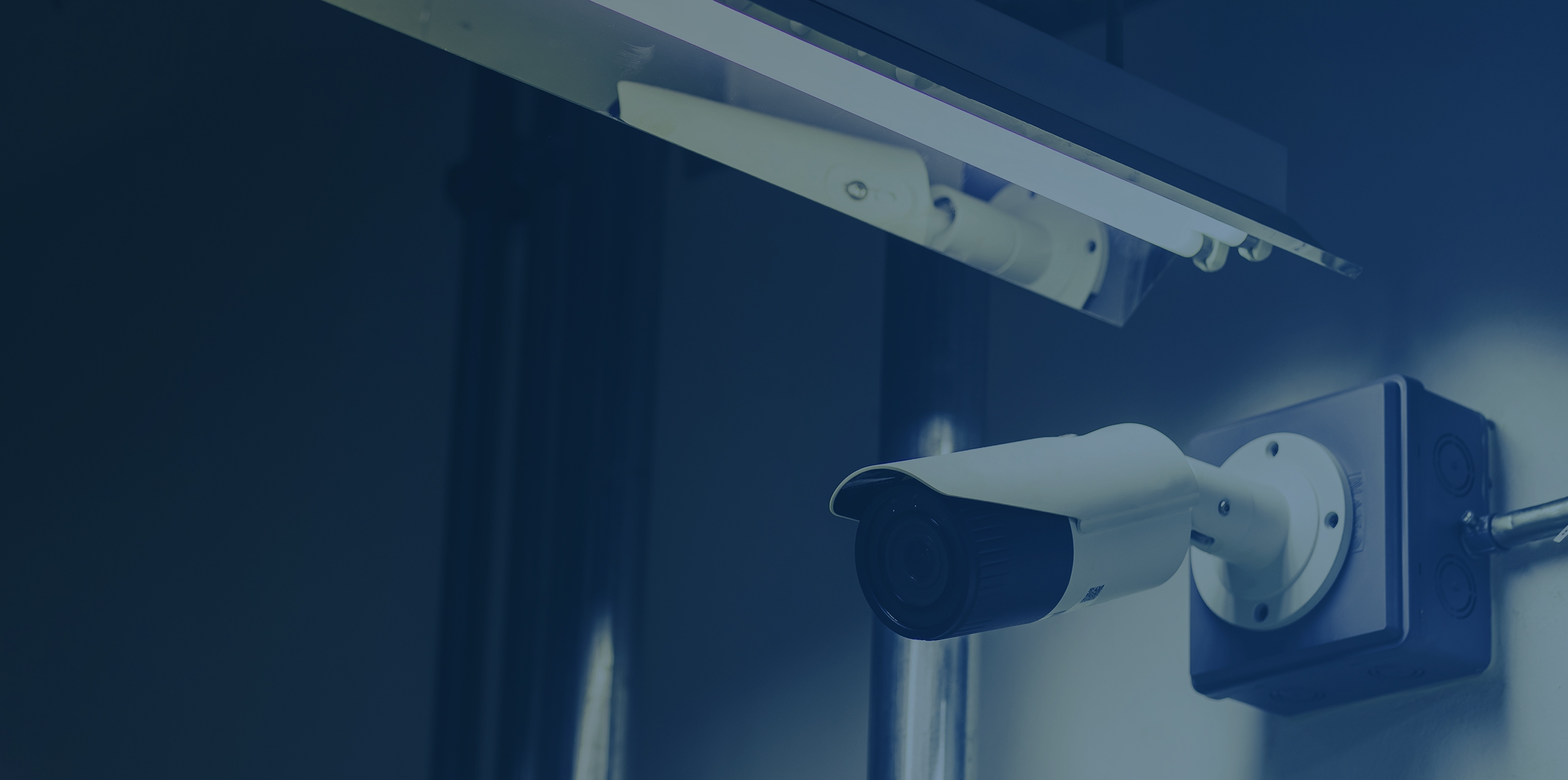 Beyond camera technology
For security guards to constantly keep an eye on the cameras is very labor intensive.
Forced entry initiates an alarm, assisting the security personnel to rapidly check the camera and act instantly.
What if a proactive notification could be sent to the security officers. Where they can see if an authorized or unauthorized person is visiting the restricted space.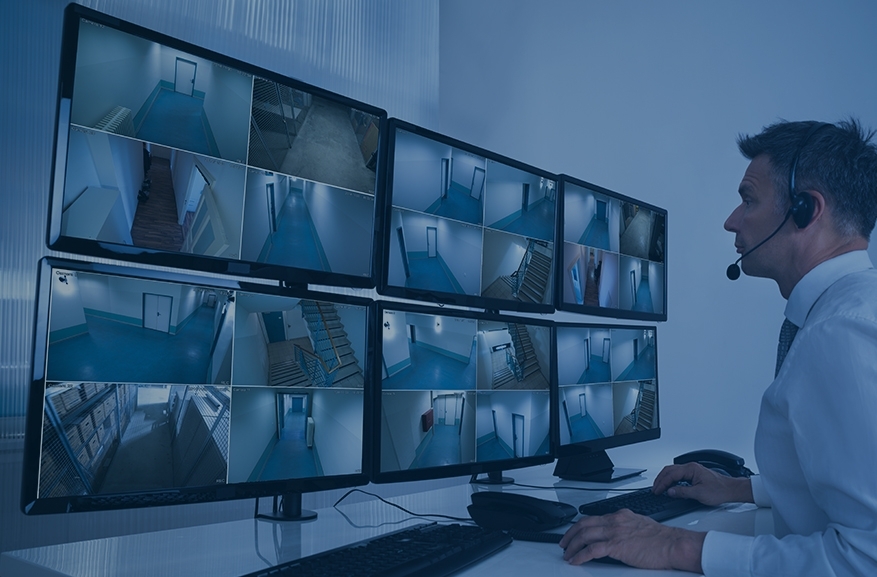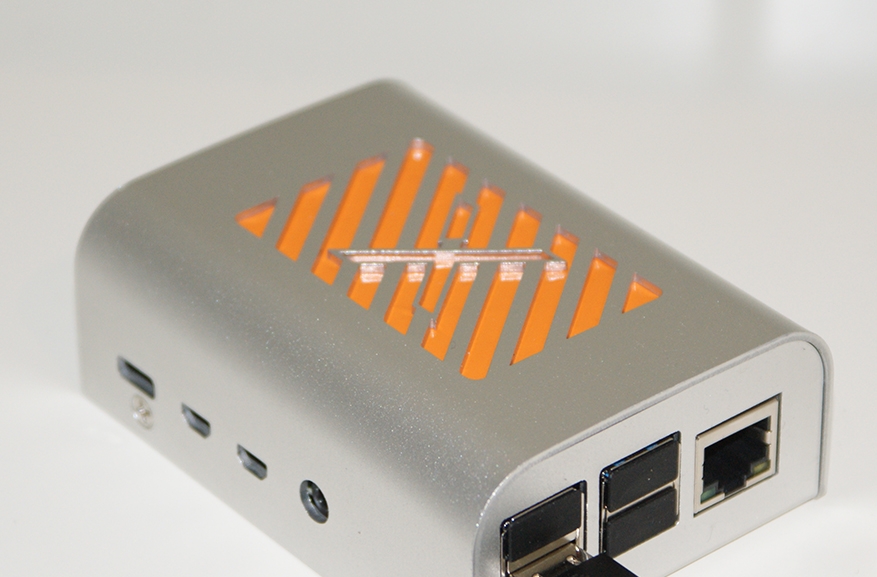 Wireless detection & security
The X-Sensors technology makes it possible to scan the invisible wireless spectrum for unauthorized persons. Detecting wireless devices. Thanks to certain detection configurations it is GDPR compliant and compliant with the world's strictest privacy regulations.
This wireless detection security solution is fully customizable and always matches the needs of your organization. Contact our sales department for more details.
Device & Wireless detection
Compared to security cameras, the X-Sensors security technology is very durable. With minimal data consumption (only 1 MB of detection data compared to 1,000 GB of camera images), it can be deployed anywhere.
Due to its Plug & Play simplicity and low power consumption, this wireless security solution is easy to integrate and quickly operational.