Covert Executive Protection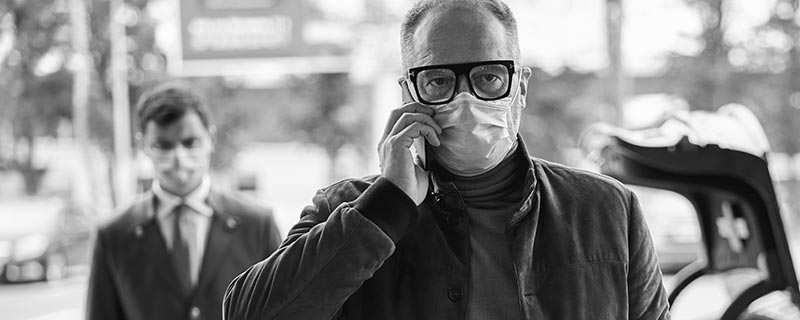 Preventive Executive Protection
Preventive covert protection is aimed at preventing and reducing attacks and calamities for celebrities and executives traveling.
The PBIC-VIP for the covert protection uses preventive security analytics by constantly detecting wireless footprints. Like everyone else, attackers also carry mobile devices and smartwatches.
Every wireless device has a unique footprint. With the machine-learning and deep-learning PBIC technology, possible attackers and pursuers can be detected preventively.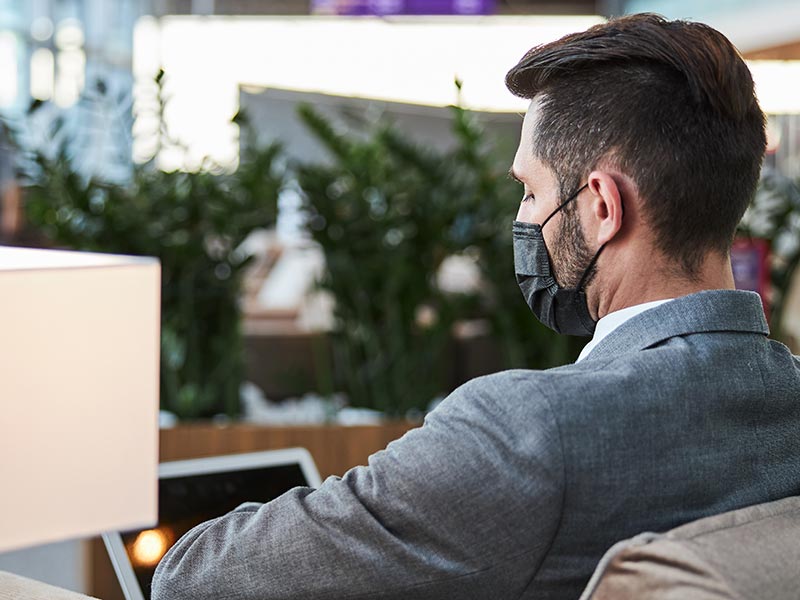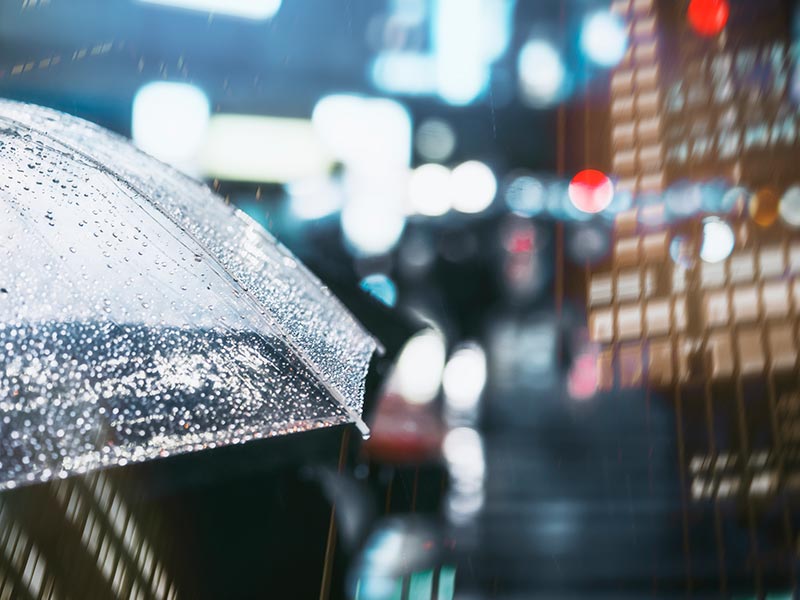 Executive Travel Protection
The PBIC-VIP is a discrete technology that can be widely used during a trip. High profile celebrities and executives can become victims of an attack or kidnapping in high-risk situations.
Surveillance and counter-surveillance can offer a solution, especially if these coverts are performed with invisible observation and correlation technique. Which can be hidden somewhere, which can be integrated somewhere or can be carried in a backpack.
To learn more about the PBIC VIP for celebrity and executive protection, please contact us.