Portable Forensic Phone Detector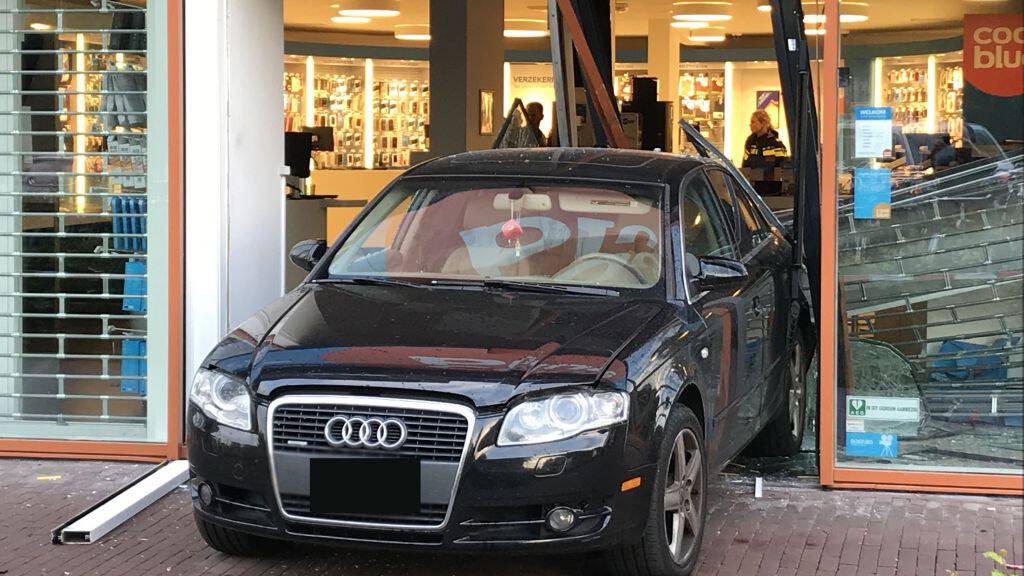 RAM RAID FORENSIC & EVIDENCE PHONE DETECTOR
We understand that you want to know if suspects' mobile devices have been left behind. And even to learn that the suspects mobile devices are unconsciously connected to IoT systems within the vehicle.
Without having to disassemble a vehicle.
Simply analyze the vehicle by using the DoT Forensic Phone Detector.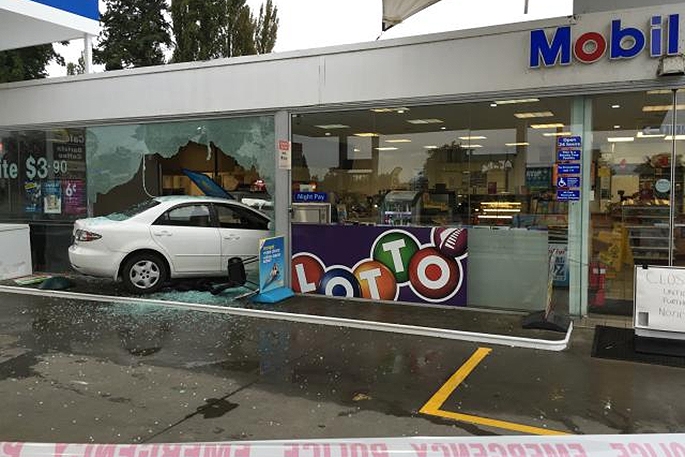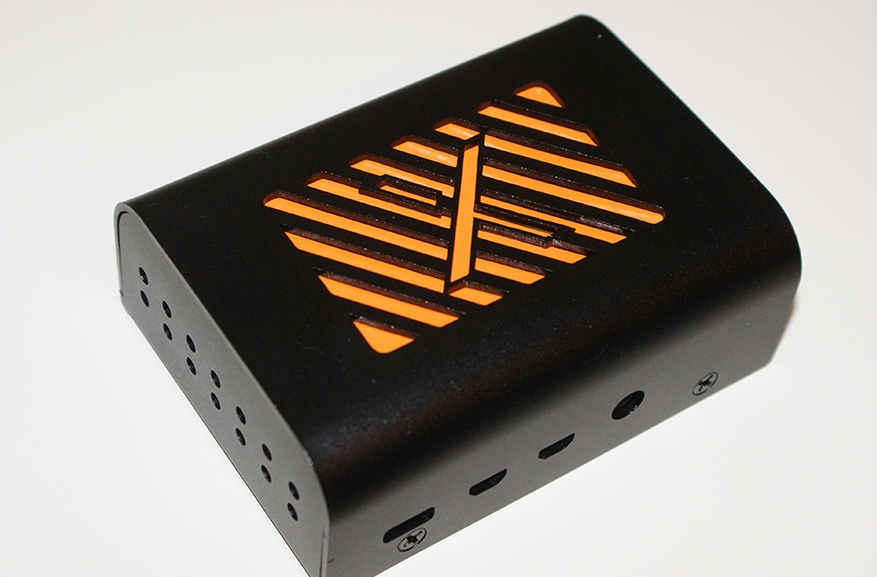 NATIVE: LTE + GSM + WI-FI EVIDENCE DETECTION
The stand-alone DoT Portable Forensic Phone Detector can work:
Autonomous where all information is stored locally, able to be viewed instantly.

Connected to an on-premise host, using an encrypted connection.

Independent of external power supplies through a built-in power bank.
Click here to download the Portable Forensic Phone Detector brochure.