Stingray Phone Tracking Technology

PBIC Stingray Phone Tracking
The Stingray Phone Tracking technology of PBIC is a combination of IMSI + Phone Detection capabilities and Phone Tracking features in the dashboard.
As a simple, user-friendly Plug & Play Stingray Phone Tracking solution, it can be deployed or integrated anywhere. For example, it is possible to track cell phones from:
Fixed or temporary covert surveillance installations
Portable discreet surveillance backpacks
Hidden in two & four-wheel vehicles
Temporary concealed tactical cases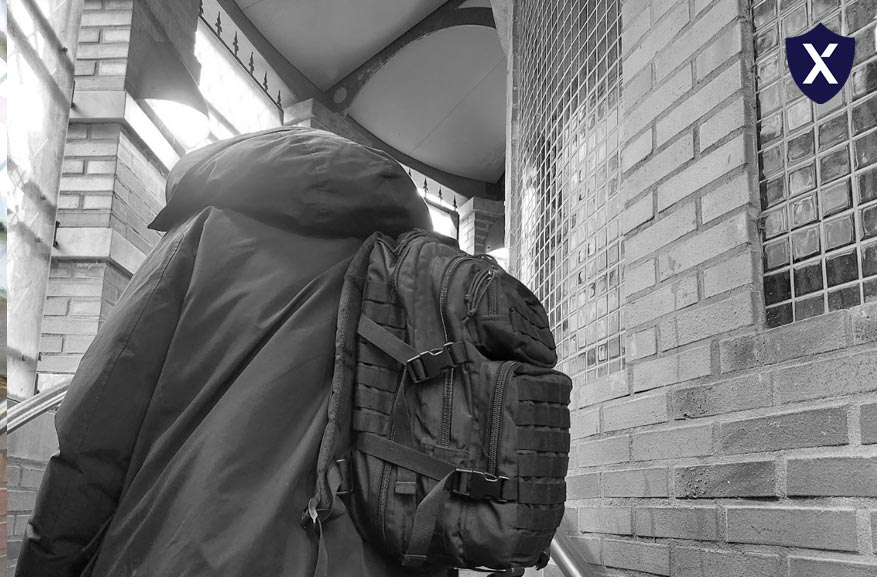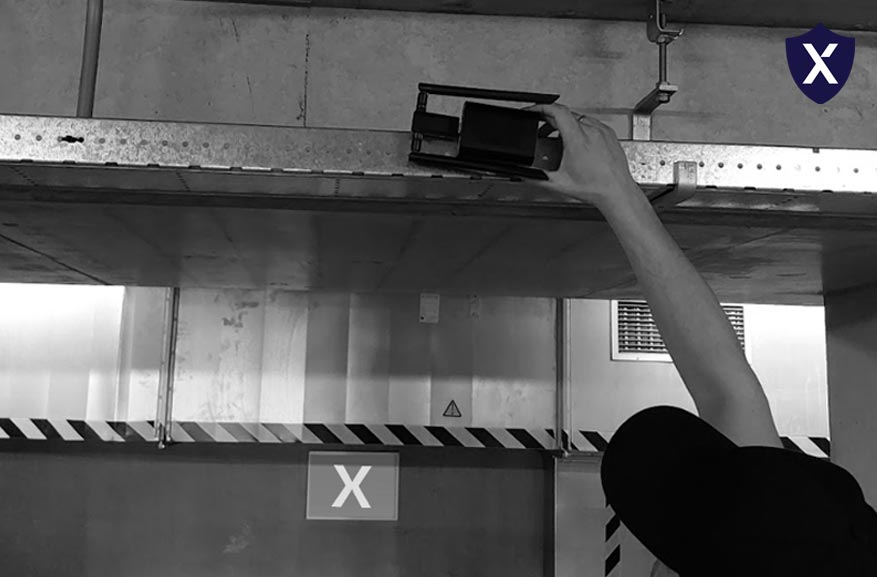 Remote IMSI + Phone Tracking
X-Surveillance makes it easier to carry out surveillance tasks with the Stingray Phone Tracking PBIC. By being able to track IMSI and Phones remotely, operators can perform their tasks more unrecognizably.
Operators and officers can perform their duties without being discovered, recognized or identified by cameras, suspects, co-suspects or bystanders. From a distance in combination with other surveillance equipment, end users have more access to tactical intelligence.
With an operational range of 5 to 100 – expandable with PBIC SigInt Extenders up to 300 meters – cell phones, burner phones, vehicles, smart wearables and more can be unobtrusively tracked.
Stingray Tracking Technology
In addition to the PBIC Stingray technologies being able to track phones, the PBIC Stingray has the ability to track more wireless devices and machines.
By placing the PBIC Stingray in various locations, such as along roads, it can track phones in the vehicles, GPS modules, e-calling systems and the vehicles themselves in real time.
As also described on the IMSI Catcher page on which the PBIC Stingray is based, no calls are intercepted. Wireless devices such as cell phones, smartphones and vehicles are only detected or tracked. The technology is available within the spectrums: GSM – EDGE – 4G LTE – 5G-Ready – BLE – WIFI. For more information contact us.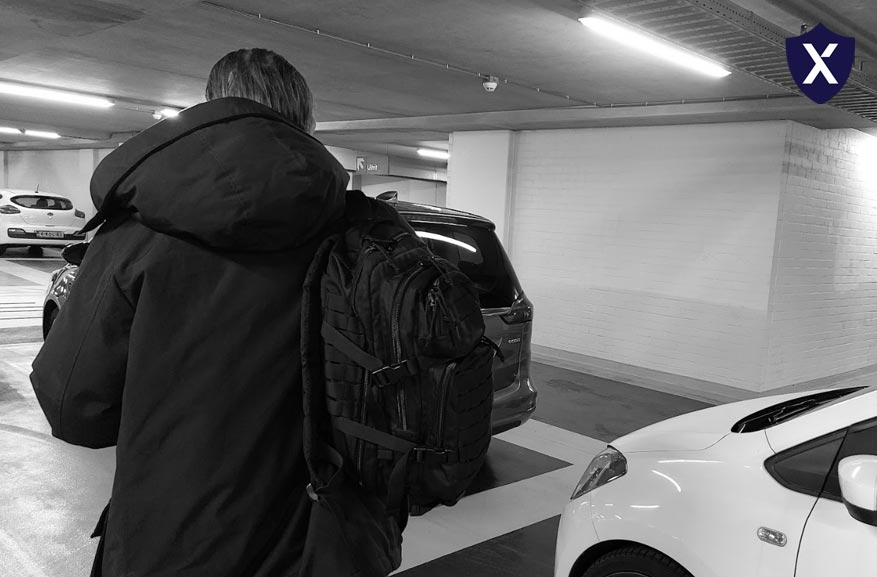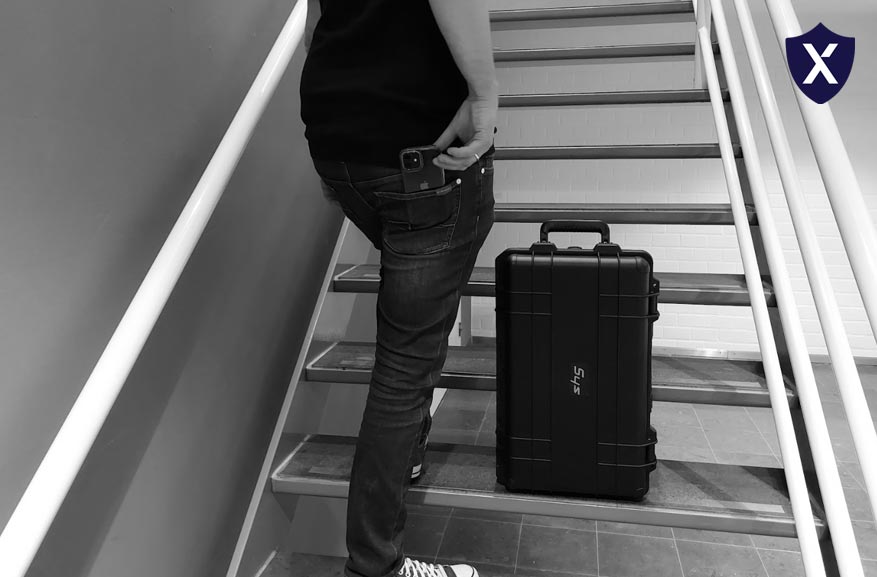 Affordable Stingray Phone Tracking
X-Surveillance aims to provide the best possible IMSI + Phone Detection + Tracking technology at the most affordable price. This makes it possible for any Law Enforcement, Public Security, Public Safety, Search & Rescue organization to keep communities safer.
Would you like to know more about the IMSI + Phone Tracking technology of the PBIC Stingray solution?