Close Family & Executive Protection

Close Executive Protection
We have designed PBIC-VIP for a specific use case, where security officers carry the PBIC  during travel and around the house. Compact and completely discreet.
Without any technical knowledge, every executive can be protected more preventively by close protection guards.
With the PBIC-VIP, high risk and high profile celebrities, executives, individuals and families can be preventively protected. It provides an additional layer of protection based on wireless footprint preventive analytics.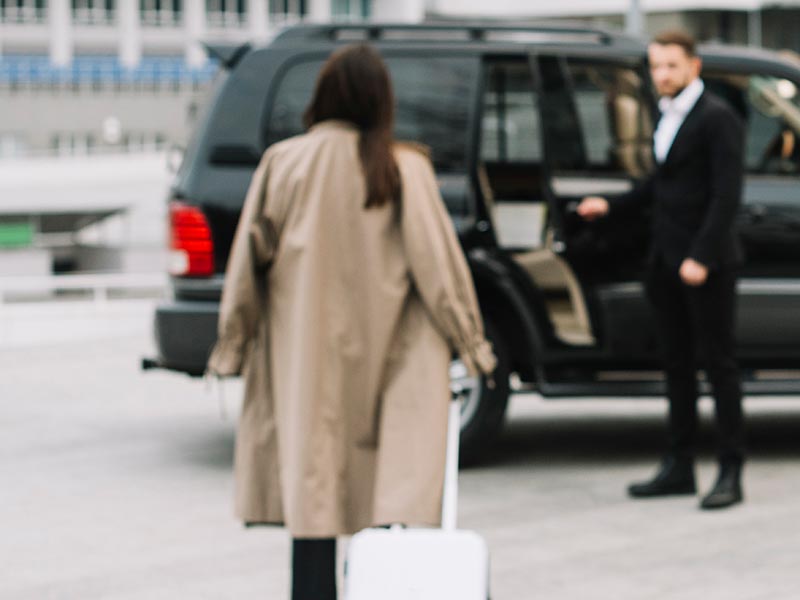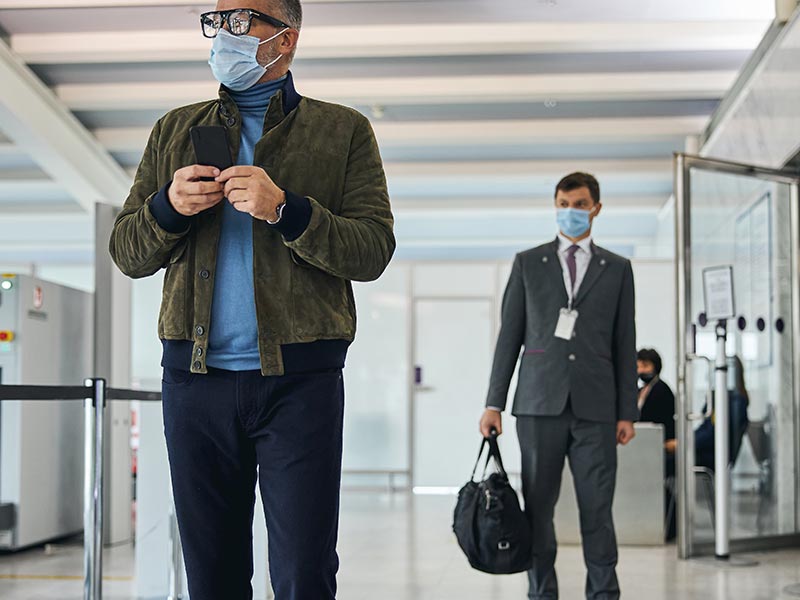 Close (UHNW) Family Protection
We understand that close protection operatives should always have the best tools to best protect their clients such as ultra high net-worth families. From now on, preventive protection can be added to the security tools.
Everyone wears mobile devices and smartwatches. Also the attackers, and every wireless device has a unique footprint. With the machine-learning and deep-learning PBIC technology, possible attackers, pursuers, blackmailers or kidnappers can be detected preventively.
If you want to know more about how the PBIC-VIP can protect your high risk and high profile family and executive clients, please contact us.