SIGINT Cellular Intrusion Detection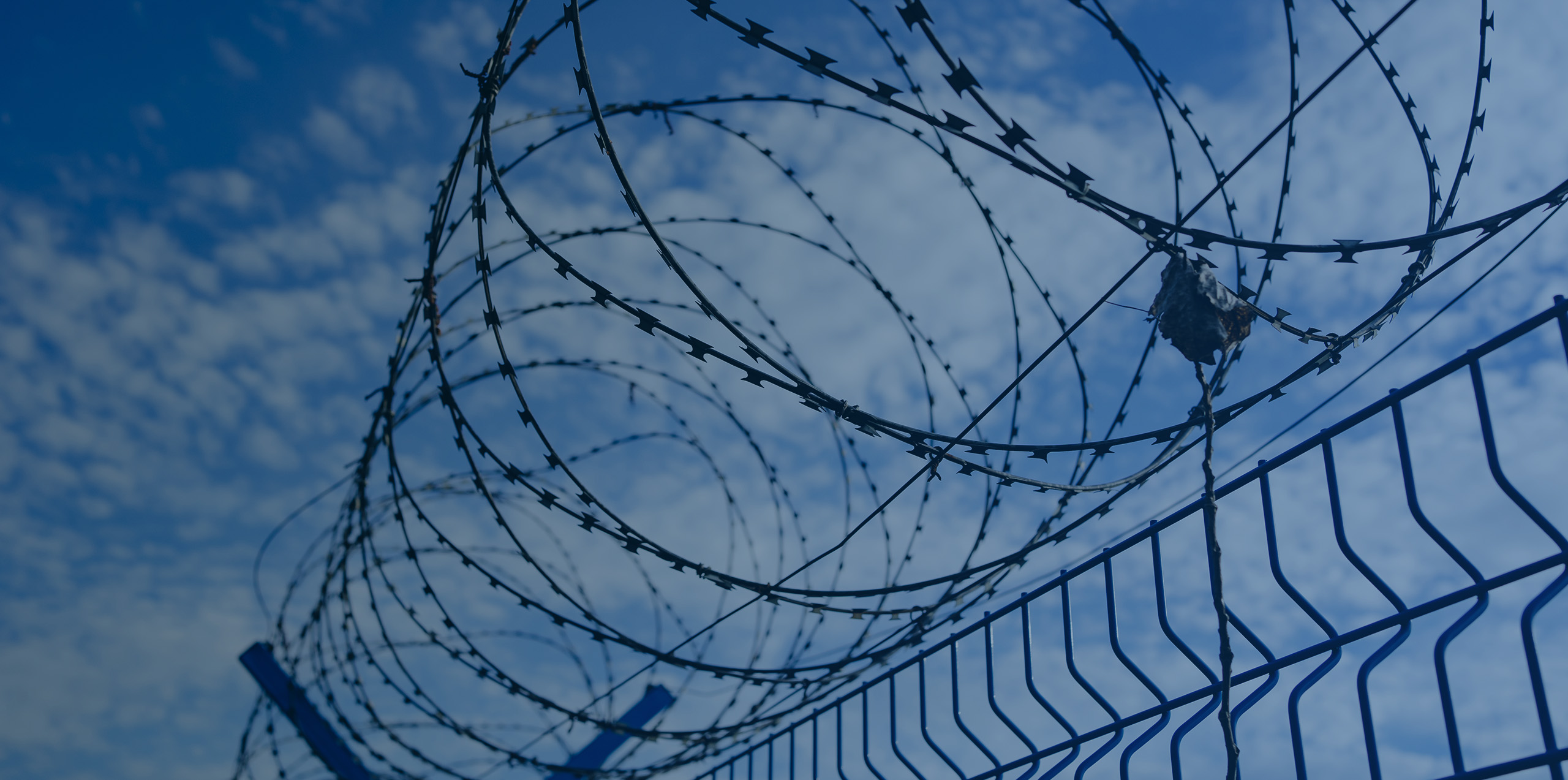 SIGINT + Authorized / Unauthorized Cellular Detection
Signal Intelligence: The X-SURVEILLANCE X-SENSOR can be extended with a self-learning software module to automatically identify cellular signals (SIGINT) to whitelist or blacklist smart devices, smart phones, vehicles and persons.
Operators can whitelist certain users and the self-learning software can automatically whitelist users. It can also blacklist suspects, and notify the operators when required.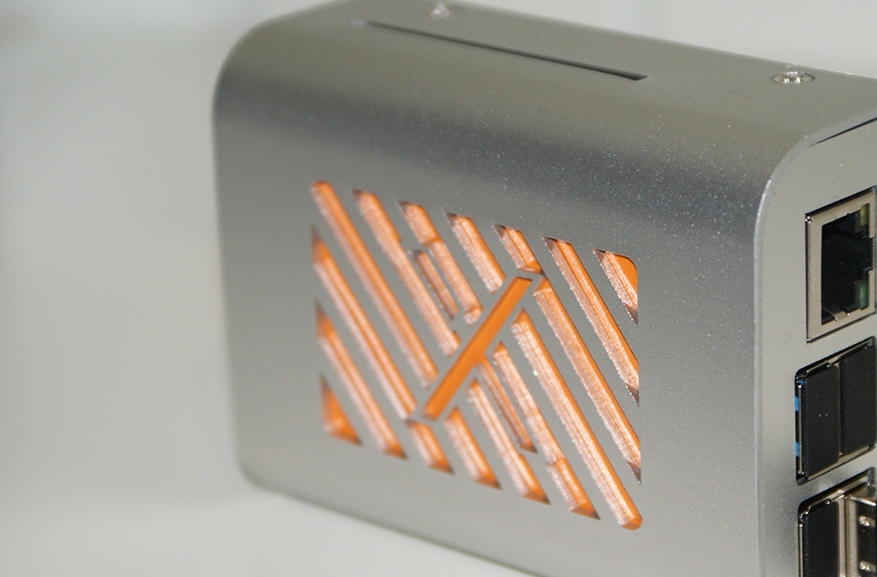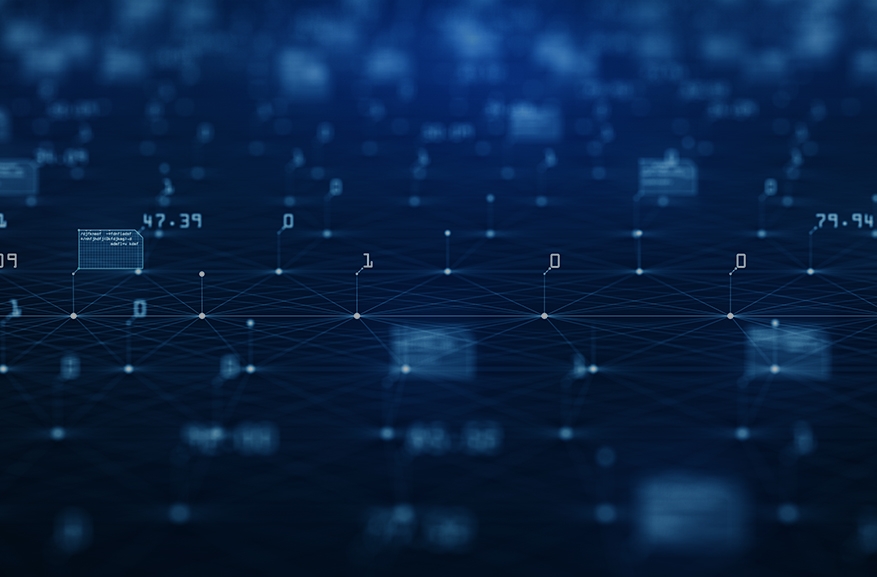 CELLULAR INTRUSION DETECTION
By using the X-SURVEILLANCE X-SENSOR SIGINT toolkit it is possible to detect, to identify, to track and trace users, by using the self-learning software module. An excellent feature for border security and customs security. The border and customs workload decreases, the intelligence increases.
By using the Border & Customs SIGINT toolkit, the travel time and waiting time will be reduced, resulting in a more pleasant working situation for border and customs operators. as well as for the visitors, truckers, and so on.