Safe Briefing, Meeting & Board Room Protection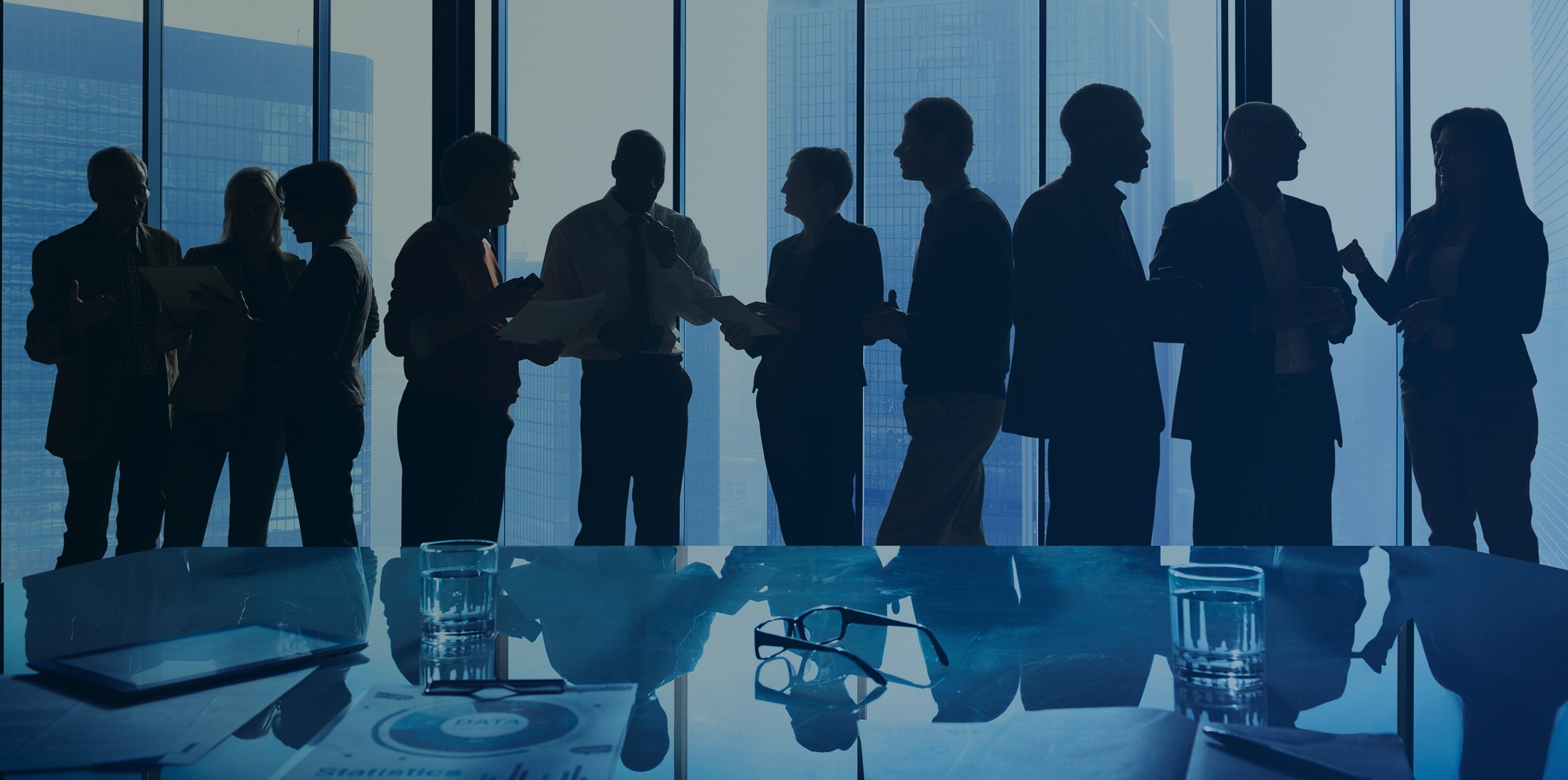 SECURE BRIEFING - MEETING - BOARD ROOMS
The protection of briefing, meeting and board rooms where sensitive topics are discussed is critical.
Securing a briefing, meeting- or boardroom by using wireless and cellular intrusion detection.
By eavesdropping a C-Level meeting room an intruder gains instant access to valuable information such as financial results, long-term strategies, intellectual properties, cooperation agreements, and so on. Having a safe and secure meeting room should be the top priority, regardless of the size of the business.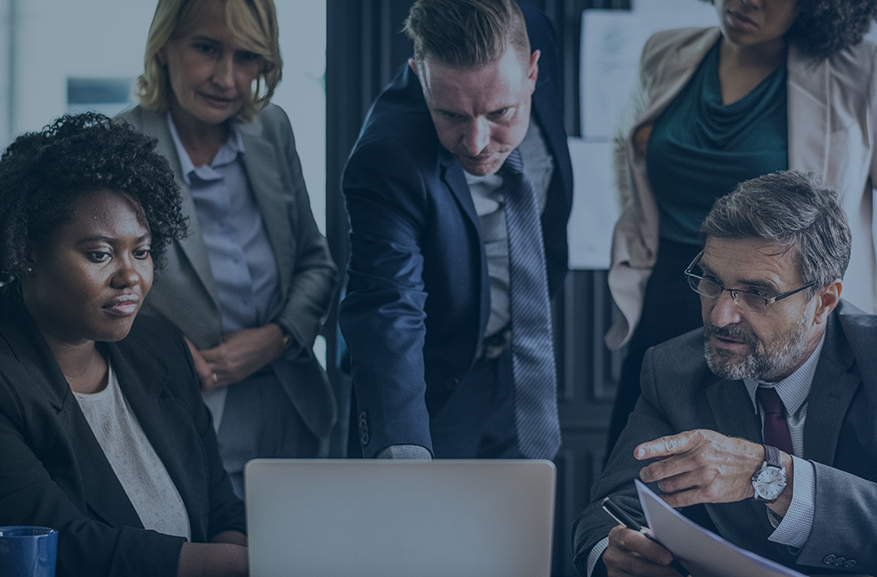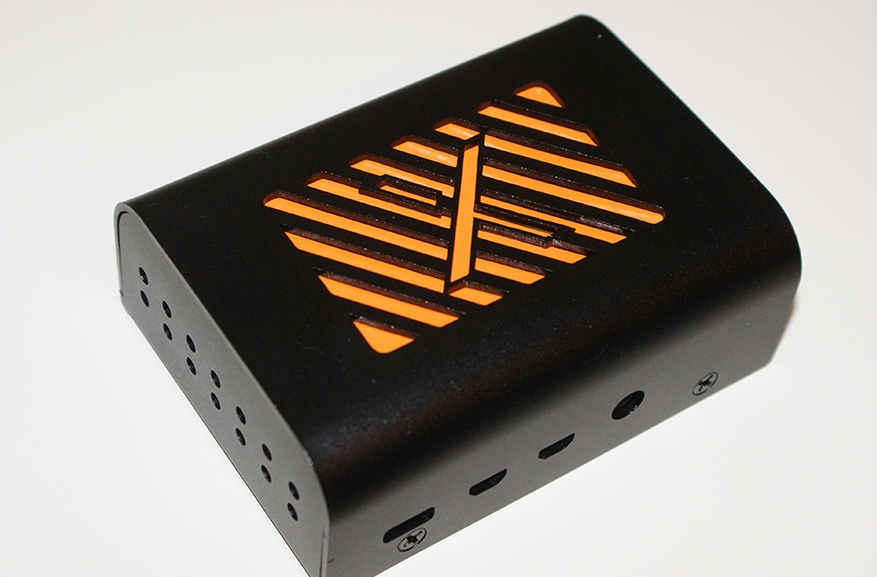 SAFE BRIEFING - MEETING - BOARD ROOMS
Eavesdropping on conversations (and certainly business-sensitive conversations) can be a great risk for a company. It can rarely turn out to be crucial.
Threats are becoming increasingly innovative and more difficult to trace. Small, possible remotely activated, bugs (covert listening devices) with a microphone can be placed within the office, under office tables, inside cable trays or inside ventilators.
CELLULAR EAVESDROPPING DETECTION
The advantage of the X-SURVEILLANCE X-SENSOR is that smart phones or smart devices are not alerted while being detected, the X-SENSOR sensor system detects and identifies LTE 4G smart devices semi-passive (discrete and unnoticed).
Via a cellular, mostly LTE 4G or WiFi, connection conversations are overheard by competitors or activists.
For this specific problem, X-SURVEILLANCE has designed the "X-SENSOR Intelligence & Evidence" which A) constantly monitors the room, B) is monitoring during a meeting.