Next-Gen IMSI Detector Investigation Kit

Affordable IMSI Detector Investigation Kit
The X-Surveillance PBIC Investigation Kit allows the user to collect more evidence and intelligence accurately and rapidly.
Developed in the Netherlands in collaboration with forensic, intelligence and investigative specialists.

With the PBIC Investigation Kit, the operator can (remotely) detect, identify and verify the suspect within seconds. It also has the ability to identify and correlate suspects based on AI configurations.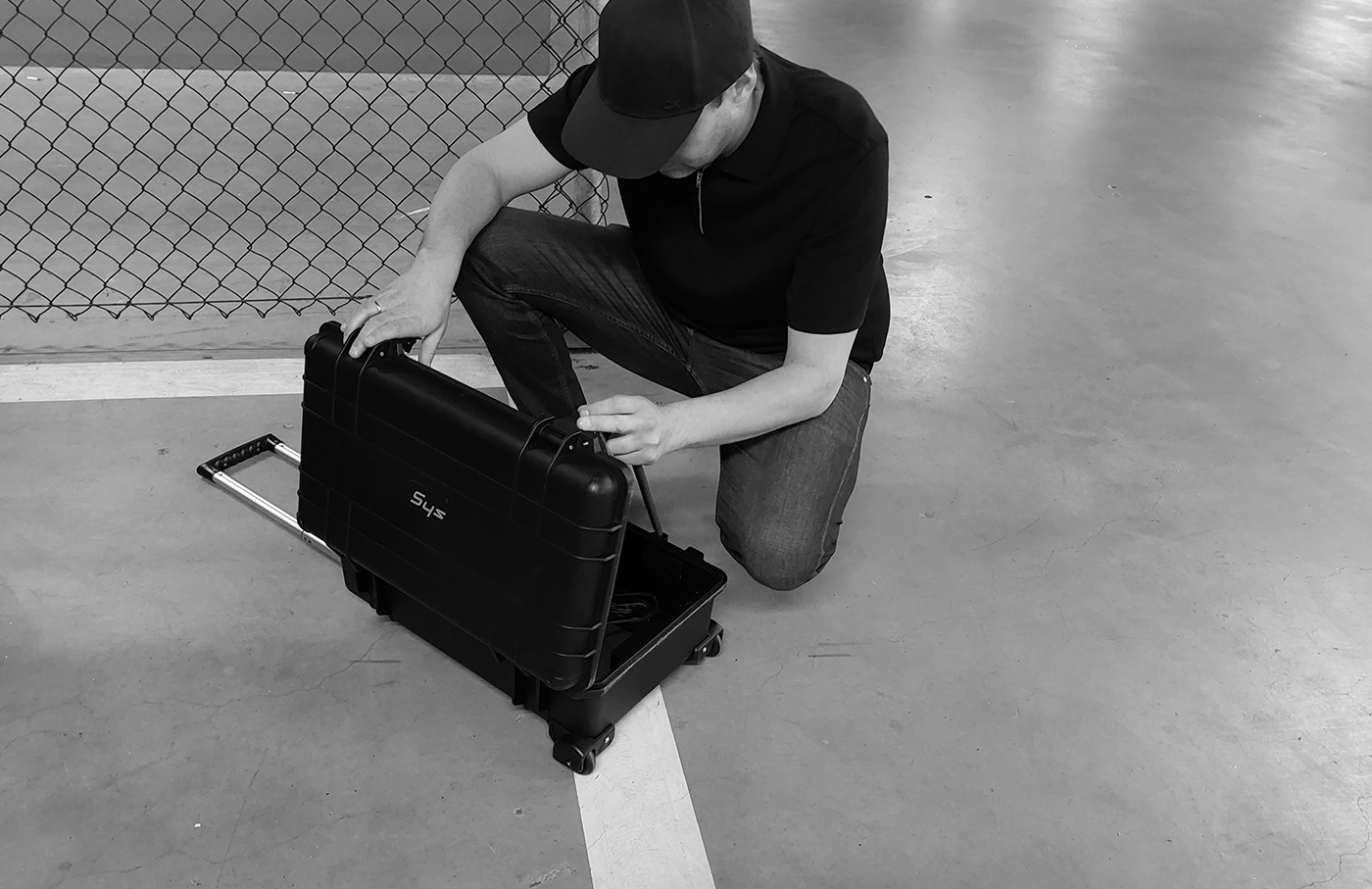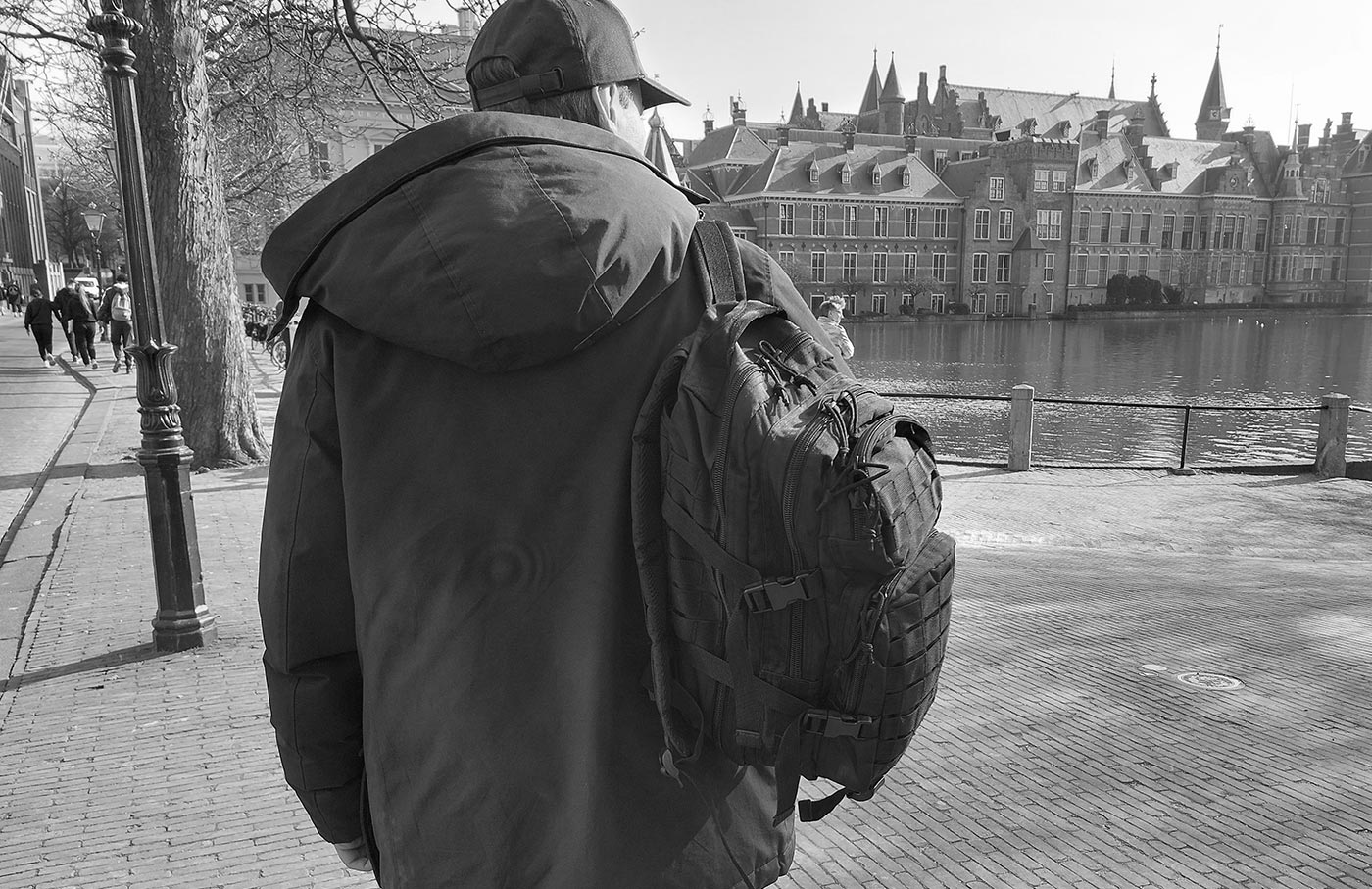 Intelligence, Forensics & Evidence Investigation Kit
Always wanted to know who met the suspect at a rendezvous during an investigation. With real-time insight into the network of fellow suspects.
Get the digital identity of a vehicle within a minute allowing your team to know exactly which vehicle belongs to the suspect and which vehicles belong to the fellow suspects.

Trace the suspect's whereabouts in under a minute. Know how many suspects are in a room, and much more.

In short, with the PBIC Investigation Kit you can realize a comprehensive forensic report in no time.
Collecting intelligence or forensic evidence
The PBIC Investigation Kit can be widely deployed without technical knowledge. This includes criminal investigation, forensics, crime scene protection, technical support, and so on.
The PBIC obtains this valuable information by detecting, analyzing, verifying, processing and correlating wireless fingerprints in the cellular spectrum.

If you would like to know more about this solution, please contact one of our specialists.