Perimeter Cellular Intrusion Sensors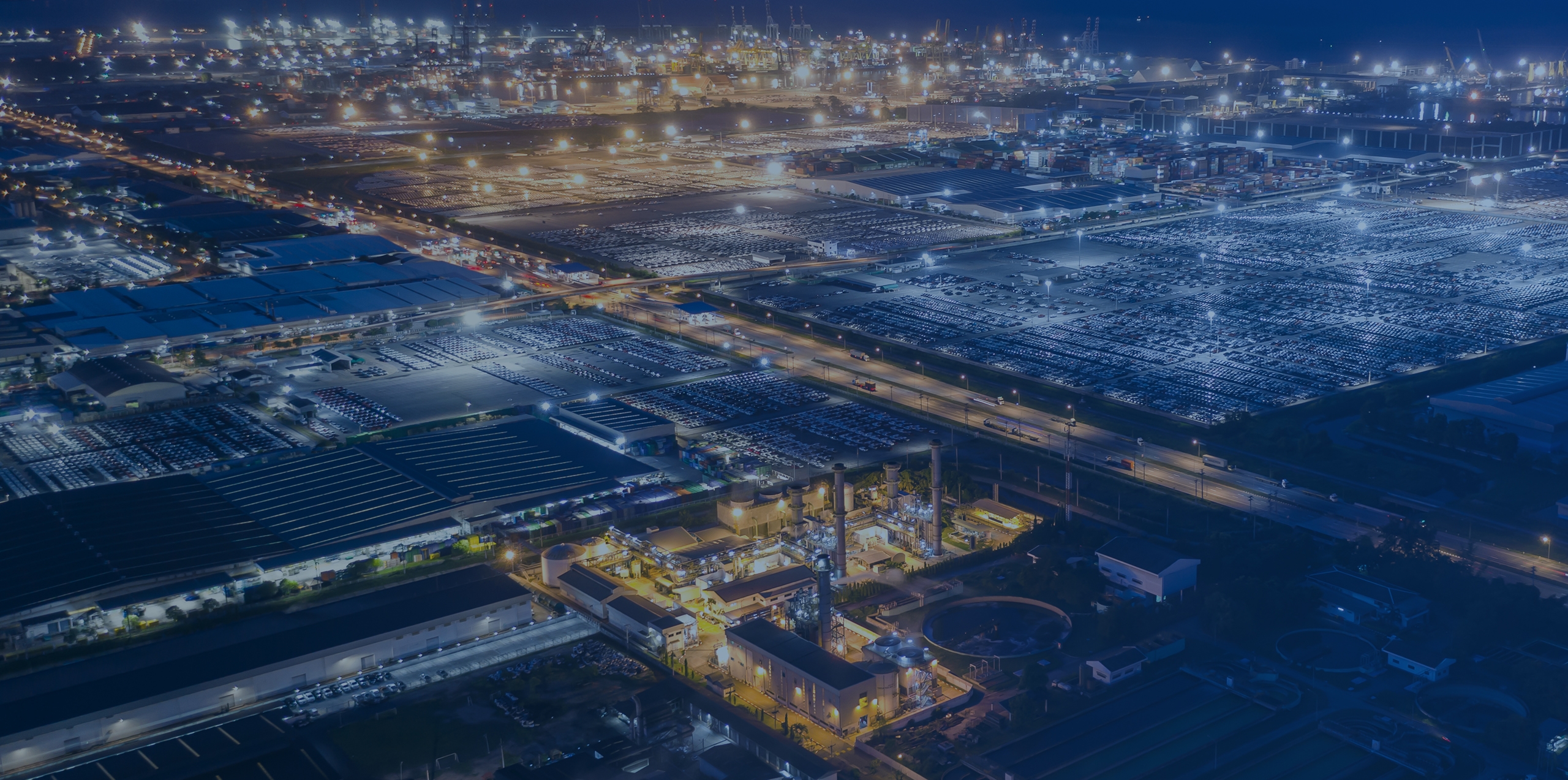 Cellular Intrusion Detection Sensors System.
X-SURVEILLANCE Cellular Intrusion Detection is a directional, highly accurate and geo-fencing detection sensor system tool that can identify, track and trace wireless devices throughout the cellular RF spectrum. It monitors preset areas, scans for wireless devices, detects and identifies devices for evidence and intelligence.
X-SURVEILLANCE introduces X-Sensor DoT. A neatly-meshed next-generation security, safety and surveillance (proactive and forensic) solution that can be used for Public Safety and Perimeter Security purposes.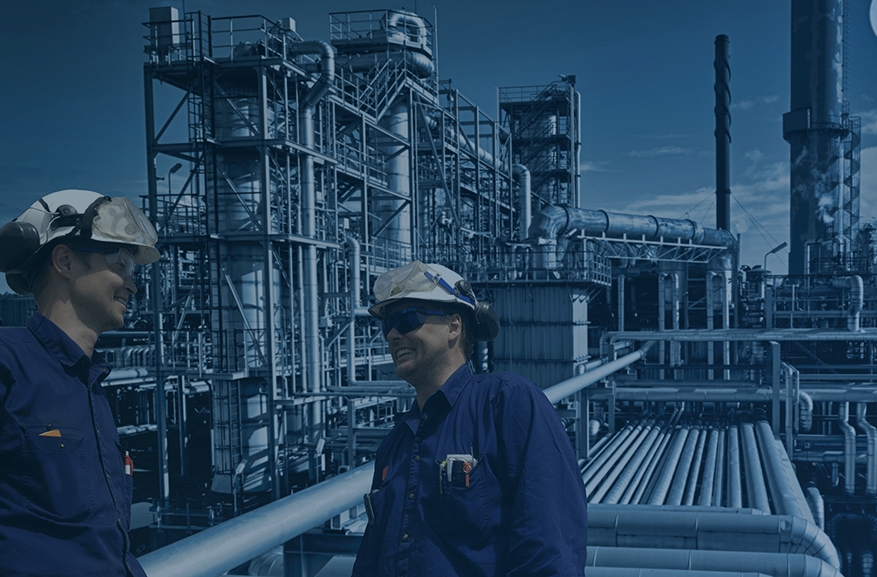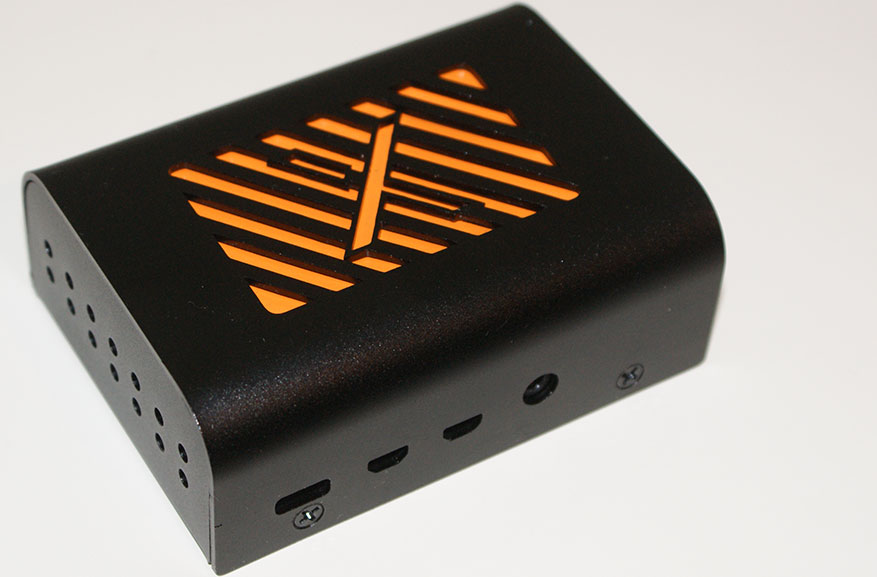 Cellular Intrusion Detection Public Safety
– Identify unrecognisable suspects
– Verify wirelessly a suspect's identity
– Passively track and trace suspects
– Pinpoint suspect's whereabouts
– Correlating data of connected suspects
– Correlating members of a criminal organisation
– Enabling leaders to make better decisions
– Increase safety using predictive correlation
Perimeter Security
– Better protect and secure compounds
– Increasingly safeguarding valuable assets
– Predict break-ins, thefts and assaults
– Segment areas for targeted security
– Improve personnel and visitor's security
– Better controlling (un)-authorised visitors
– Expanding of access control systems
X-Sensor DoT is a real-time disruptive proprietary plug & play system of sensors and an extended AI based operation center for privacy-compliant monitoring of entities (suspects) with their unique wireless footprint.